The Road Traffic Lawyer
Michael Lyon Solicitors Limited is a team of highly specialised and experienced road traffic lawyers representing clients charged with motoring offences throughout Scotland. We hold a unique position in the market place due to our outstanding track record for successfully defending road traffic cases over the last decade. We restricted our practice solely to the defence of road traffic prosecutions in 2007 and have not looked back since. Our head office is located on High Street in Glasgow and our second office opened in Dumfries, directly across from Dumfries Justice of the Peace and Sheriff Court, back in 2011 to deal with the high number of speeding prosecutions emanating from the M74.
Over the years we have represented a broad range of clients from Police Officers to politicians and provided expert legal assistance in relation to thousands of road traffic cases in Scotland. Aside from regularly appearing in the Scottish media on matters of road traffic law over the last decade, Michael Lyon is also the accredited Consultant on the Road Traffic Offences and Disqualification section of The Stair Memorial Encyclopaedia, considered to be an essential text for solicitors practising road traffic law in Scotland.
If you are facing prosecution for any road traffic offence in Scotland, from dangerous driving down to a simple speeding charge, contact us today for expert legal representation. We can resolve many cases over the telephone free of charge.
Should the case merit legal representation, we will provide a clear fixed fee quotation to secure the services of our team of expert road traffic lawyers.
From Our Blog
Pleading Diet or Undertaking to Appear
A pleading diet is the first stage in criminal court proceedings. The Court simply wishes to know how you are intending to plead: guilty or not guilty. An undertaking to appear is how drink-driving cases normally begin life in Court. A suspect is released from custody on an undertaking (basically a promise) that they will appear... Read More
Quick Search
Use our search facility to access the helpful information we have on our site.
Enter a keyword(s) in the box below to begin:
Reviews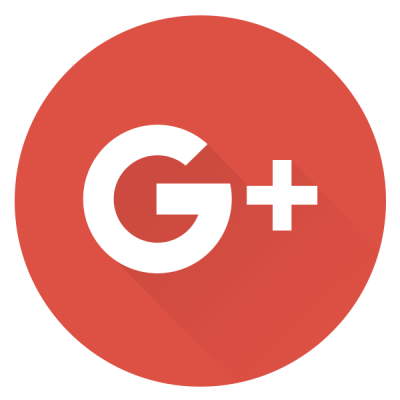 Google+ Glasgow office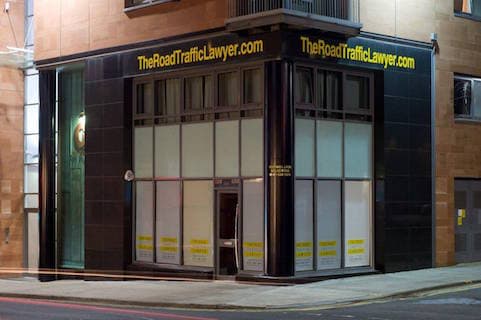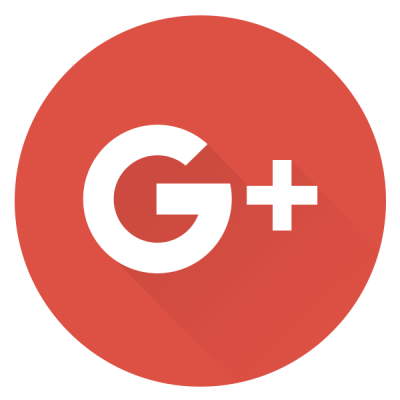 Google+ Dumfries office