The Road Traffic Lawyer
Michael Lyon Solicitors Limited is a team of specialist road traffic lawyers representing clients charged with motoring offences throughout Scotland. We hold a unique position in the market place due to our outstanding track record for successfully defending road traffic cases over the last decade. We have successfully defended all manner of road traffic offences including: dangerous driving; drink-driving; speeding; driving without insurance; using a mobile phone; and careless driving. We have successfully defended cases in every Court in Scotland e.g.: Aberdeen; Dumfries; Dunoon; Edinburgh; Glasgow; Inverness; Lanark; Oban; Perth; and Stranraer.
We cover the entire range of motoring offences with a particular specialism in the defence of speeding allegations (including speed cameras), dangerous driving and drink-driving. You can read more about individual road traffic offences below.
We regularly appear throughout Scotland and have physical (not virtual) offices in Glasgow and Dumfries.
Whether you have been accused of dangerous driving or indeed any other road traffic offence contact our highly experienced solicitors today for expert advice on your case. Our initial advice is always free and you can speak directly to one of our road traffic experts today.
Quick Search
Use our search facility to access the helpful information we have on our site.
Enter a keyword(s) in the box below to begin:
Reviews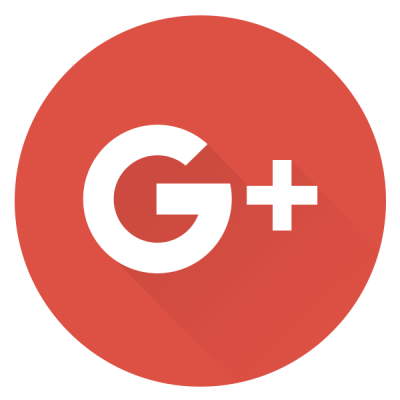 Google+ Glasgow office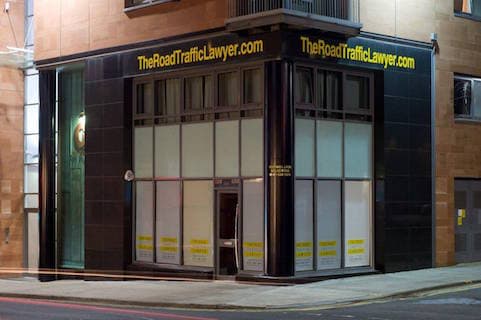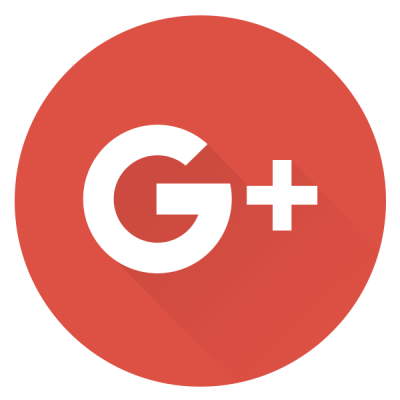 Google+ Dumfries office