I Have Been Caught Speeding in Scotland but Live in England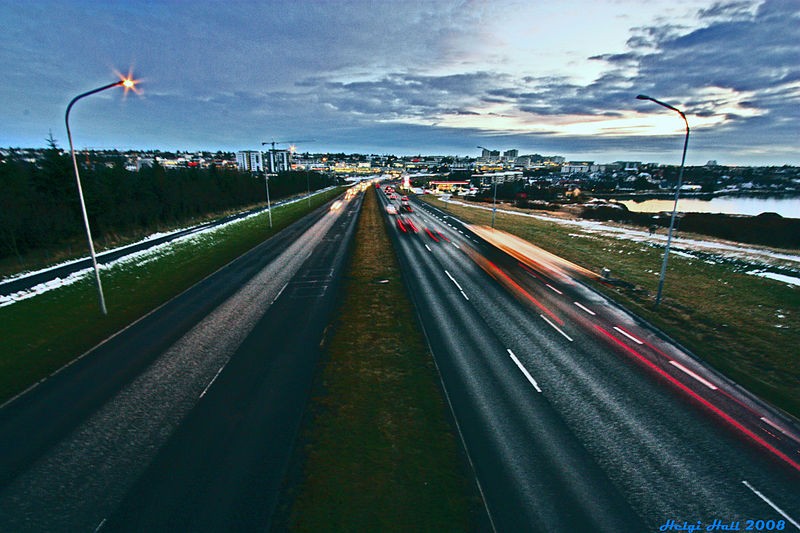 One of the most frequent enquiries we have received over the years relates to jurisdiction of prosecution, specifically: "I have been caught speeding in Scotland but live in England, do I have to come to Scotland".
If you are at risk of disqualification (e.g. due to a very high speed or due to existing penalty points on your licence) then your personal attendance shall likely be required by a Scottish Court. Speeding offences will always be prosecuted in the jurisdiction where the alleged speeding occurred regardless of where you ordinarily reside.
Let's look at an example:
Helen resides in London and was visiting her family in Lanark in April 2017. Whilst on the A74(M) close to Abington her speed was detected by a mobile speed camera van at 106mph in a 70mph limit. She received a Notice of Intended Prosecution within 14 days and identified herself as being the driver of the vehicle. At the time of the offence, Helen had 6 penalty points on her driving licence which were due to come off her licence the following week. She has received a citation to attend at Lanark Justice of the Peace Court in June 2017.
Helen intends to plead guilty and wants to know:
Do I need to attend Court personally?
My driving licence is now clean, do my penalty points still count?
Our advice to Helen was that a speed of 106mph is at the level where the Court would require to be persuaded against imposing an outright ban and as such her personal attendance was required. We further advised that the Court would take account of any active penalty points on her driving licence, therefore, Helen would be sentenced on the basis that she had 6 penalty points at the date of this offence.
Helen appeared and was successfully represented by our Firm who persuaded the Court to impose 5 penalty points along with a modest financial penalty.
If you have been accused of speeding in Scotland but live in England, call our office to discuss the most appropriate way of dealing with your case. For specific information regarding speeding please visit our dedicated speeding offences section and to see examples of our past work
Photo by Helgi Halldórsson from Reykjavík, Iceland (Speeding) [CC BY-SA 2.0 (https://creativecommons.org/licenses/by-sa/2.0)], via Wikimedia Commons
Published:
2017-10-19 17:10:40
Modified:
2018-10-06 21:18:09
Published by:
Michael Lyon Solicitors