18 Months Later Case Dropped At Trial
Kept Licence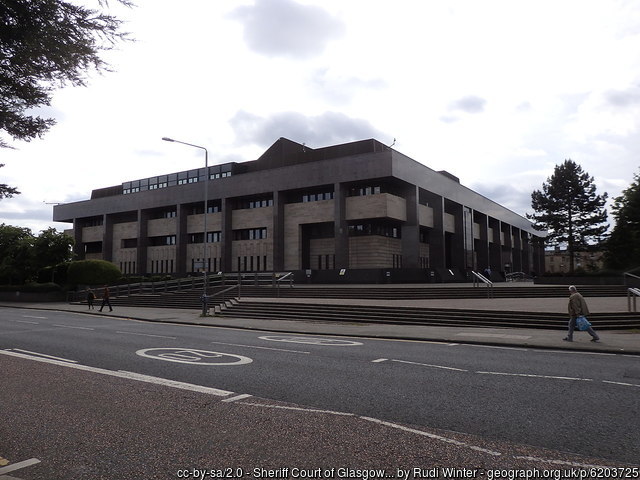 Our client was accused of reversing into a vehicle and driving off. He was charged with failing to stop and report an accident and failing to report the incident to the police.
Our client denied being aware of having collided with another vehicle. A not guilty plea was instructed and we started investigating matters.
We uncovered a technical line of defence to both charges. The case lingered in the Courts for over 18 months and finally when the case called for trial on 26th August 2021 our Mr Simpson attended and persuaded the Procurator Fiscal that there existed no realistic prospect of securing a conviction.
The Procurator Fiscal Depute reluctantly conceded the point and our client was free to go.
Kept Licence!
Published: 26/08/2021