65/30mph Dangerous Driving Not Guilty
Kept Licence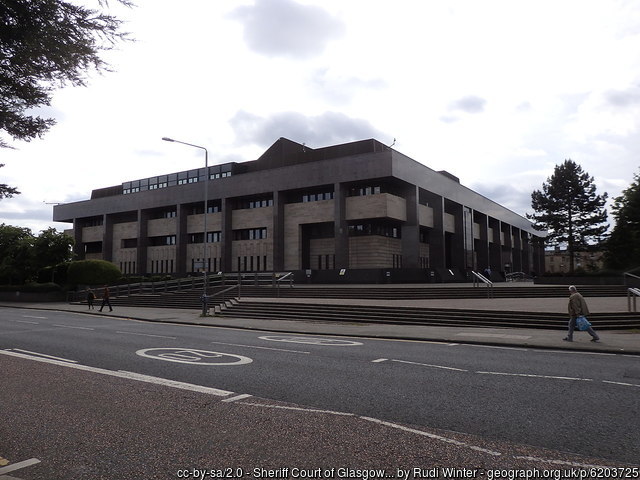 Our client was accused of driving dangerously by speeding at 65mph within a 30mph limit. He denied the accusation from the outset, and elected to challenge the case.
He contacted our Firm, and we entered a not guilty plea on his behalf, and advised of the court dates.
The evidence in the case was not compelling in terms of the driving being dangerous. Following a trial, the Sheriff convicted our client of the lesser charge of careless driving and endorsed his licence with 6 penalty points and fined him £400.
Our Mr Miller dealt with this matter at Glasgow Sheriff Court on 21st June 2022.
Kept Licence!
Published: 23/06/2022