9 Points Speeding Charge Licence Saved
Kept Licence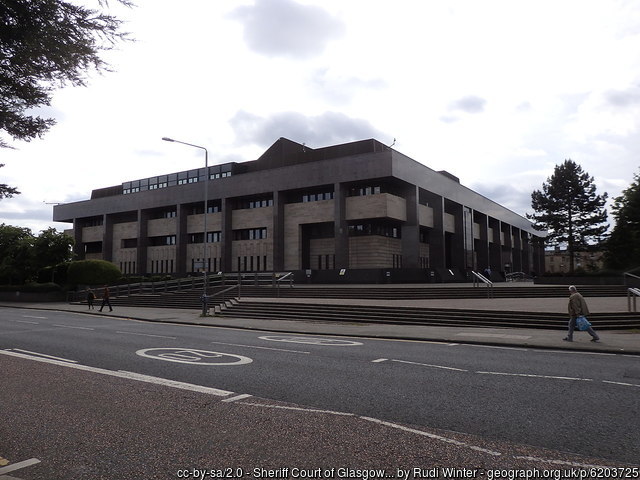 We were instructed in relation to two matters for this particular client, with the final case concluding on 28 March 2022 at Glasgow.
Having successfully secured the reduction of a dangerous driving charge down to careless driving at Airdrie Sheriff Court, our client was left on a precarious nine points with a further speeding prosecution at Glasgow.
This involved an allegation of exceeding the thirty miles per hour speed limit by driving at a speed of 53 miles per hour. There was accordingly no room for error, and only an acquittal could save our client's driving licence as no argument of exceptional hardship could be advanced due to his particular circumstances.
Essentially due to an inexcusable lack of preparation on the part of the Crown, the matter was deserted bringing this matter to a successful conclusion.
Kept Licence!
Published: 29/03/2022