9 Points Speeding Forfar Not Guilty
Kept Licence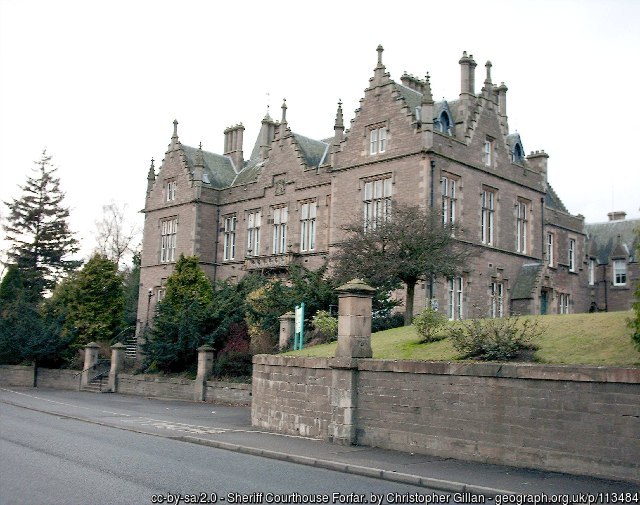 Our client was accused of speeding at 82mph in a 70mph limit. Ordinarily, this would not require the input of a solicitor, but our client was subject to 9 penalty points (and had a further case waiting in the wings!).
We were instructed to try to 'save her licence'.
On the 9th of March the case called for trial at Forfar JP Court and evidence was led from all Crown witnesses. During the course of the Crown case, a further line of defence appeared. The Court was addressed and the Justice of the Peace found in favour of our client and acquitted her of the charge of speeding.
Our client was understandably delighted with the outcome.
Kept Licence!
Published: 14/03/2022