Aberdeen Dangerous Driver No Ban
Kept Licence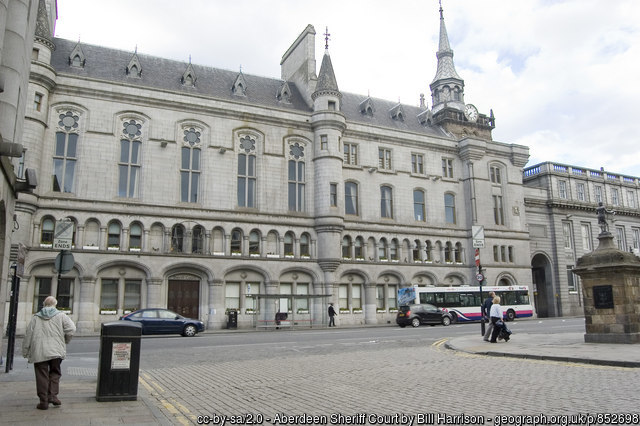 Our client was clocked at a fairly nippy 107mph in a 60mph limit.
He was charged with a contravention of the Road Traffic Act 1988, Section 2 (as amended) aka dangerous driving.
His licence was essential and he enlisted our services to try to secure the retention of his driving licence.
Following several months of protracted negotiations, we had a breakthrough.
The Crown accepted that our client's driving was careless rather than dangerous.
The Sheriff endorsed our client's licence with 9 penalty points and he was allowed to continue driving.
Kept Licence!
Published: 10/06/2022