Alleged Dangerous Driver, New Driver, Still a Driver
Kept Licence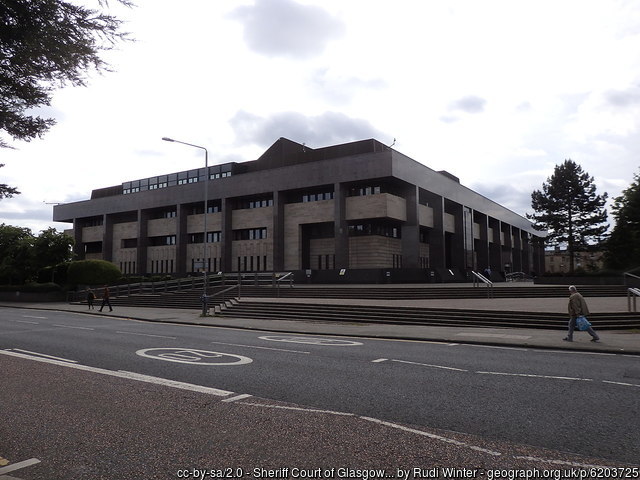 Our client in this instance was a New Driver who had, more through inexperience than anything specifically objectionable about his manner of driving, been involved in an accident in his newly-purchased car. Late at night, in an otherwise deserted industrial estate, he had misread the road ahead. Instead of following the carriageway as it turned 90 degrees to the left, he carried straight on, was presented with a barrier blocking his progress and in swerving to avoid it came into contact with a tree.
Unfortunately, the prosecution that followed libelled a charge of dangerous driving and so the Crown's intention was that he should be convicted of an offence which necessitates a minimum disqualification of 12 months with compulsory order to re-sit the extended driving test.
Proper investigation is essential to success in a case such as this, and our locus inspection confirmed our client's position: to the uninitiated, the road markings and general lay-out were indeed misleading and it was perfectly understandable why someone made the mistake he did. Mistakes in this context are, in law, not dangerous but careless and it was on that reasonable basis that the case proceeded to its trial diet within Glasgow Sheriff Court.
A favourable outcome was achieved as the charge was amended to a contravention of careless driving under section 3 of the Road Traffic Act 1988. Moreover, the Sheriff was persuaded to reflect the level of culpability with fewer than 6 penalty points, ensuring that an honest error did not result in the revocations of our client's driving licence.
Published: 11/02/2020