Bad Driving Negotiated From Dangerous To Careless
Kept Licence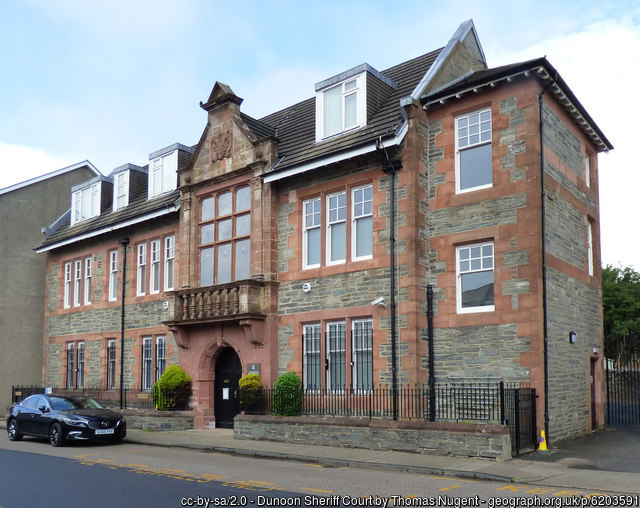 Our client had been returning from working on Islay and was taking 'Haste Ye Back' somewhat too literally as he sped home towards East Dunbartonshire.
The driving was pretty poor and involved a few questionable overtakes and driving through chevrons. Altogether not very good driving at all.
We were recommended by several police officers and instructed to try and find a way to reduce this to careless driving.
We have a good relationship with both Crown and Court in Dunoon and were able to fulfil our initial brief.
Our Mr Simpson battled the elements travelling through Narnia via Old Military Road to get to Dunoon Sheriff Court and on the 7th of January 2021 the Court disposed of the case with the imposition of 8 penalty points and a fine of £640.
Job done.
Kept Licence!
Published: 08/01/2021