Can I Still Drive On More Than 12 Penalty Points
Kept Licence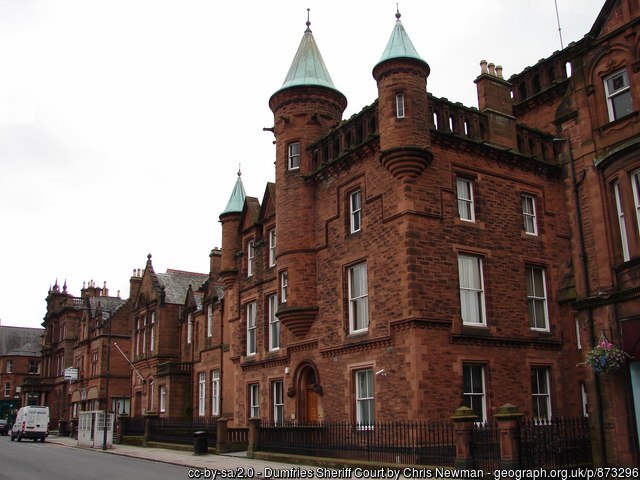 Most drivers are aware that incurring 12 or more penalty points within a three year period will lead to a disqualification under the totting-up provisions. The issue of exceptional hardship is often raised in the media as being some 'get out of jail free card' for drivers who only have themselves to blame. It is, however, an important and valuable legal provision which allows a court to properly examine the consequences of a period of disqualification and refrain from imposing a ban in cases where exceptional hardship has been successfully argued.
This case was heard on 16 May 2018 with Dumfries Justice of the Peace Court. The accused had already amassed 10 penalty points and had been clocked speeding at 89mph within a 60mph limit. Having considered the Crown case, it was clear that there was little point proceeding to trial and accordingly we pled guilty and asked the court to fix an exceptional hardship proof.
Having considered all the evidence, the court was persuaded to refrain from imposing a disqualification on this occasion. The hardship was minuted as being exceptional on the grounds that our client's business and family would suffer in the event of a six month period of disqualification.
Our client therefore left the court on 15 penalty points but with his driving licence still in one piece.
Published: 17/05/2018