Careless Driving Contrary to Section 3 of the Road Traffic Act 1988
Kept Licence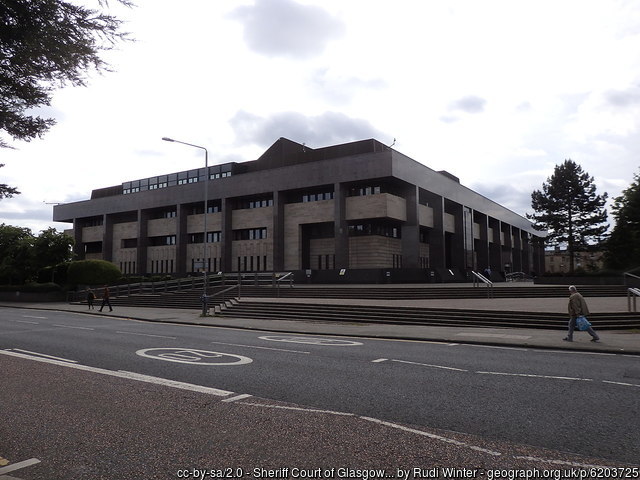 Our client was charged with careless driving contrary to section 3 of the Road Traffic Act 1988. When he received the Citation he contacted our office to seek advice.
Having dealt with thousands of road traffic matters over the last decade we were really struggling to see quite how our client's driving had fallen below the required standard. To be frank, it was trumped up nonsense.
We advised that a not guilty plea should be entered and that the matter should be vigorously defended.
The case followed the normal course and we attended for Trial with our client.
In a bizarre twist of events, one of the very experienced Police Officers who had attended Court to give evidence, left the building about 10 minutes before the Trial was due to commence ostensibly to give evidence in another jurisdiction in a Sheriff Court trial. On occasion police officers can be cited for two or more Courts on the same day to give evidence. When that occurs, priority is generally given to the more serious charges, i.e. anything in a Sheriff Court would automatically have priority over a Justice of the Peace Court. Very, very strange...
The Procurator Fiscal Depute moved the Court to adjourn the Trial. This was opposed and ultimately refused. There was a further motion to part-hear the Trial which was also refused by the Court and the case was deserted simpliciter. Our client was effectively found not guilty and free to leave with his licence unblemished.
This case was presented by our Mr Simpson at Glasgow JP Court on 16th November 2018.
Kept Licence!
Published: 16/11/2018