Careless Driving Edinburgh Client Acquitted
Kept Licence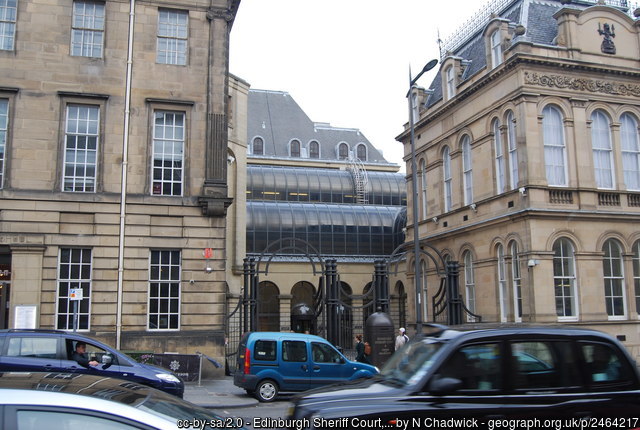 Our client was accused of driving without due care and attention, speeding, and knocking down a pedestrian causing injury to him.
He denied the allegation and a not guilty plea was entered.
The case called for trial and the Crown led evidence from witnesses who identified our client as the driver of the vehicle and confirmed that he had knocked down the pedestrian and caused injury to him.
The witnesses were cross-examined and following rigorous interrogation of their testimonies their position weakened.
The simple fact of the matter was that the pedestrian had run across a busy road in-between a line of stationary cars awaiting a red light. Our client was utilising the filter lane and the pedestrian ran into the side of his vehicle whilst looking in the opposite direction wearing headphones. The pedestrian was not expecting our client's vehicle and our client had no reason to expect someone darting across the road.
It was clear to anyone with half a brain that the pedestrian was to blame and not our client.
A full 6 hours after the trial commenced the Justice of the Peace acquitted our client of the charge. No points, no fine.
This case was dealt with by our Mr Simpson at Edinburgh JP Court on 10th December 2019.
Kept Licence!
Published: 11/12/2019