Careless Driving Stirling Justice Of The Peace Court
Kept Licence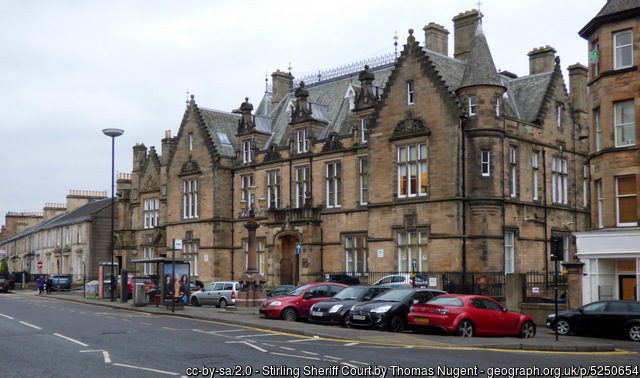 Our client was driving home from work and made a right hand turn. In the distance a van was slowing to give way and our client proceeded to make his manoeuvre. Unfortunately, there was a small vehicle travelling behind the van which was obscured and it collided with our client's vehicle. No-one was injured but the police attended and our client was charged with careless driving, contrary to the Road Traffic Act 1988 Section 3.
Our client called our office for advice and after some discussion it was agreed that his needs would be best served by an early plea of guilty being tendered to the Court. Where a collision occurs it is always advisable for clients to attend Court to demonstrate that they are treating the case seriously.
Our Mr Simpson attended with the client and delivered a plea in mitigation on his behalf.
The Court was persuaded that the standard of the client's driving was at the lower end of the careless driving spectrum and endorsed his licence with 4 penalty points (the minimum being 3) and fined him £350.
This matter called at Stirling Justice of the Peace Court on 21st June 2019.
Kept Licence!
Published: 21/06/2019