Causing Serious Injury By Dangerous Driving
Reduced Sentence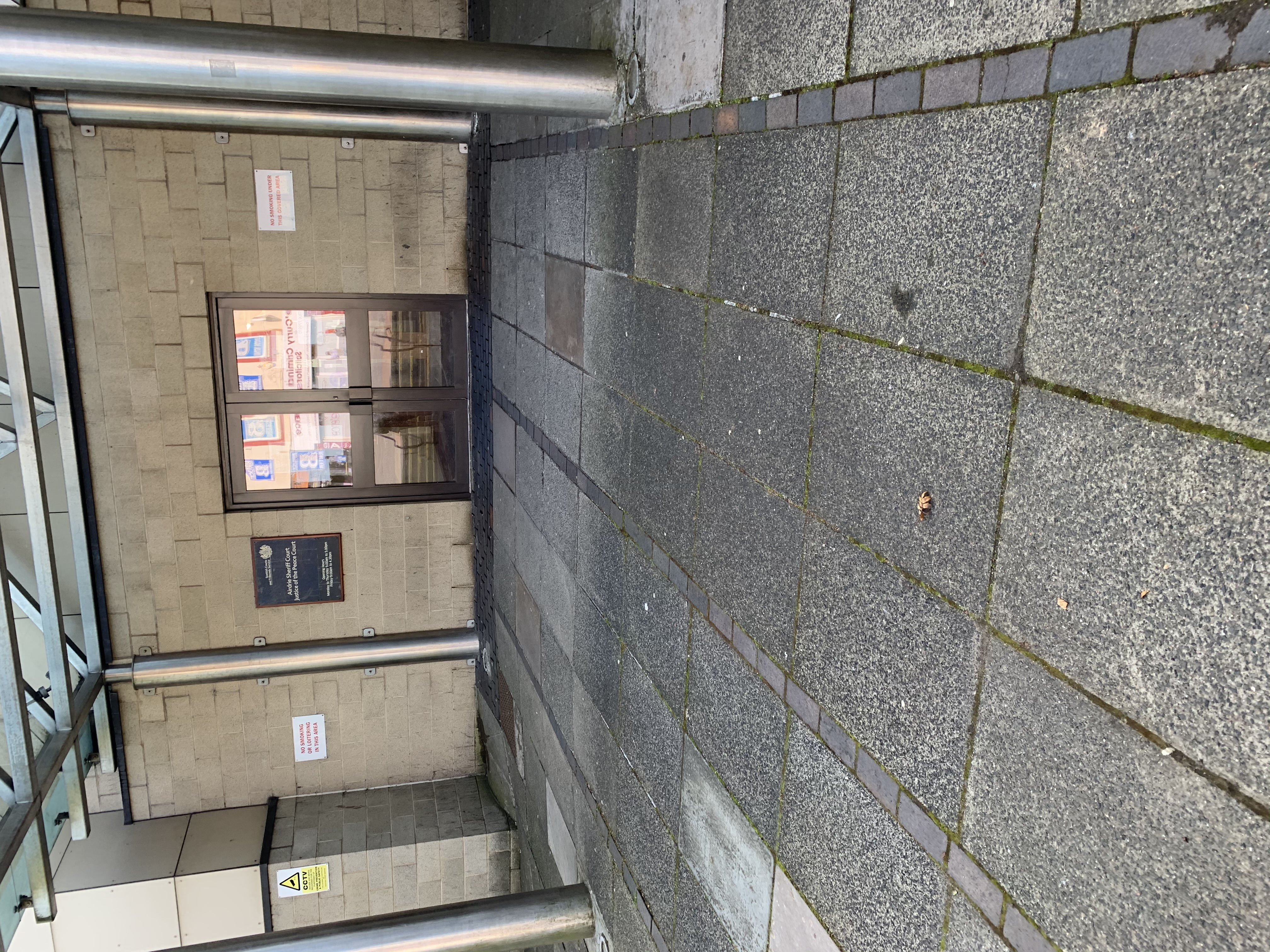 Our client was initially accused of causing serious injury by driving dangerously and refusing to provide a blood specimen when requested to do so. There were serious problems for the Crown in relation to the failure to provide charge and we advised our client to await the next move from the Crown.
We attended the initial hearing and the matter was prosecuted at solemn level (i.e. in front of a Jury).
The case was finally indicted and the final charges were: causing serious injury by dangerous driving; driving whilst unfit through drink or drugs; and attempting to pervert the course of justice. The last charge was dropped during negotiations as were various allegations contained within the dangerous driving allegation.
The case was complicated and in discrete terms involved two friends going to a local bar in time for last orders. They were unable to get a taxi home and our client made the foolish decision to drive them both a short distance home. Unfortunately, he caused his vehicle to collide with an on-coming vehicle causing extensive damage to both vehicles and serious injury to his friend the passenger.
The main focus of the case was to avoid a custodial sentence and minimise any period of disqualification.
We were able to achieve both aims and our client was ordered to carry out 240 hours of unpaid work and was disqualified for the minimum period.
This case was dealt with on various occasions at Airdrie Sheriff Court by our Mr Simpson. The final sentence was passed on 3rd December 2019.
Reduced Sentence!
Published: 03/12/2019