Causing Serious Injury By Dangerous Driving Glasgow
Kept Licence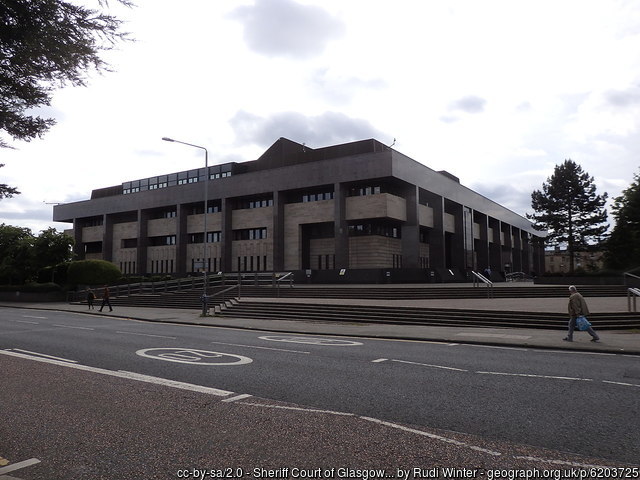 Causing serious injury by dangerous driving contrary to section 1A of the Road Traffic Act 1988 is a very serious offence and conviction incurs a minimum ban of 2 years. Our client was driving to work one morning when a jogger ran straight out into his path when the lights were at green and the red man was showing. Our client could do absolutely nothing to avoid a collision with the runner and went straight over his leg on this cold winter morning causing it to be badly broken. He was then prosecuted for causing serious injury by dangerous driving.
The police arrived shortly after and conducted enquiries with all concerned and then inspected our client's car. From this inspection the officers saw that part of his windscreen and passenger window were frosty and therefore must have been frosty at the time of the collision and he in turn could not have seen the jogger leading to the collision! Bravo Holmes! Case closed! Well, not quite...
This case was complicated. Essentially, our client had defrosted his windscreen and windows through a combination of scraping and blasting them with the heaters until he could see well enough through all windows to drive safely. He had only travelled around 1/4 mile when the collision took place. He had then parked his car with the bonnet facing north - an important adminicle of evidence.
The time-scale in the case was vital to ellicit properly in evidence - especially concerning the actions of the police officers. They had received a call around 15 minutes after the collision took place, it had taken them 5 minutes to attend, 5 minutes to deal with the incident and 10 minutes to speak to parties and then they inspected the car. That gave approximately 35 minutes for the windscreen and window to re-frost. The fact that the frosty parts of the car were the parts facing away from the sun were also relevant considerations.
The case was dealt with by the Court over the course of two trial dates.
On 20th April 2018 the Court formally acquitted our client of the charge against him.
This case was dealt with by our Mr Simpson at Glasgow Sheriff Court.
Published: 23/04/2018