Dangerous Driving 7 Points At Glasgow Sheriff Court
Kept Licence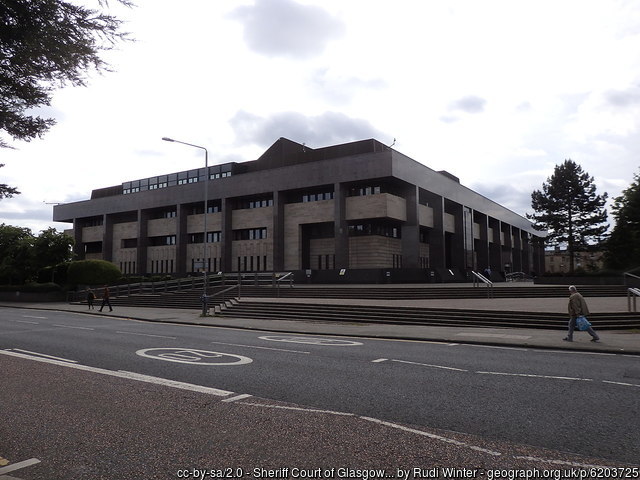 Our client was accused of dangerous driving. He decided to transfer to our Firm from another Firm as it had been unable to secure a favourable outcome in his case at a previous trial diet (at which the case was postponed).
We immediately spotted chapters of evidence that were beneficial to our client's defence. We requested a lot of further information in the case and, on the basis of that information, we were very confident that we could have the charge reduced to careless driving.
Over the course of several months, we discussed the case with several Procurators Fiscal without any concessions being made. Our Mr Simpson appeared at Glasgow Sheriff Court on 11th January 2023 and spoke to a senior and very experienced prosecutor. The breakthrough in the case was made, and following a plea-in-mitigation, our client's licence was endorsed with 7 penalty points and he was also fined.
A fantastic result. We may not be a company that advertises on the radio, but we certainly know how to get results for our clients.
Kept Licence!
Published: 11/01/2023