Dangerous Driving Banff Sheriff Court
Kept Licence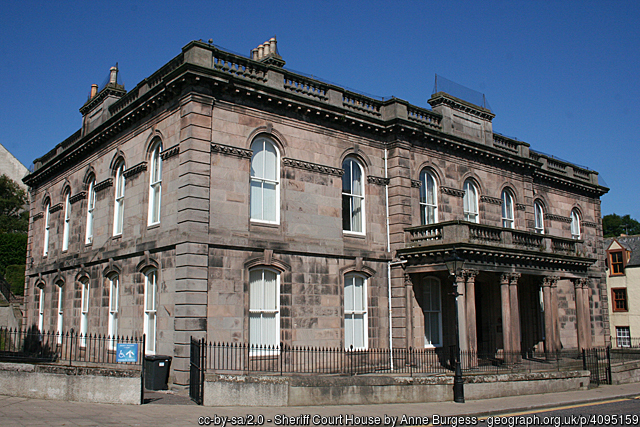 Our performance in this case was comparable to the Oscar winning turns of Sir Anthony Hopkins (in Silence of the Lambs) or Dame Judi Dench (in Shakespeare in Love); brief yet memorably victorious.
Our client had been charged with dangerous driving in respect of an incident that was said to have occurred in July 2021. The crux of the Crown case was, in effect, an overtaking manoeuvre gone awry.
We were instructed on Thursday 10th June 2021 for a trial that was due to call on Tuesday 15th June 2021. Our new client had been represented by another Firm but they had been unable to persuade the Procurator Fiscal accept a plea to the statutory alternative of careless driving.
Having reviewed the statements and inspected the locus, the chapter of evidence in the Crown case was purportedly dangerous could be demonstrated to have not taken place by using a fairly simple thought experiment.
We approached the Crown and advised that in our considered view the driving did not meet the legal test for dangerous driving in Banff or anywhere else! Having dug their heels in for almost two years it was with considerable reluctance that the Crown conceded the point (much to the jouissance of our client).
On 15th June 2021, our Mr Simpson attended at Banff Sheriff Court and delivered a plea in mitigation that found favour with the Sheriff.
Our client's licence was endorsed with 8 penalty points and he was fined £900 and drove happily away from Court.
Kept Licence!
Published: 15/06/2021