Dangerous Driving Charge Dropped Glasgow
Kept Licence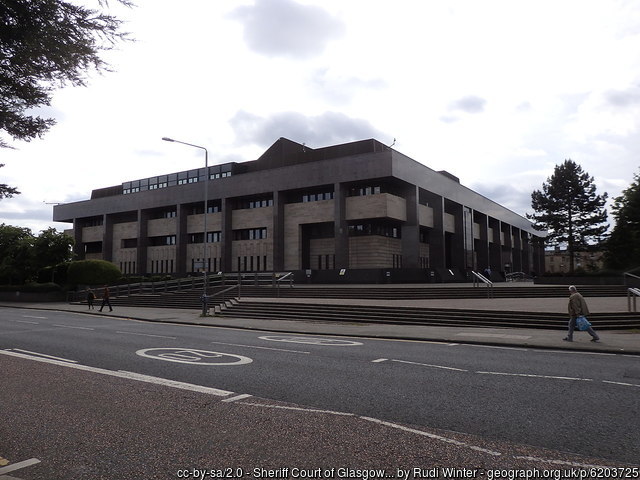 Our client was involved in a serious collision and drove away from the scene.
He was charged with dangerous driving and failing to stop after an accident.
We were instructed in this case and, upon reviewing the evidence, it became apparent that the Crown had little prospect of securing a conviction for dangerous driving (or the alternative of careless driving).
The case was delayed by the global pandemic and, following several months of protracted negotiations with the Crown, the case ultimately resolved by the Fiscal accepting a plea of not guilty to dangerous driving. Our client accepted that he ought to have stopped at the scence.
Mr Simpson appeared at Glasgow Sheriff Court on 10th May 2022 and delivered a plea-in-mitigation. The Sheriff accepted what was said, and endorsed our client's licence with 5 penalty points and also imposed a small fine.
Kept Licence!
Published: 10/05/2022