Dangerous Driving Dumfries Section 2 Road Traffic Act 1988
Kept Licence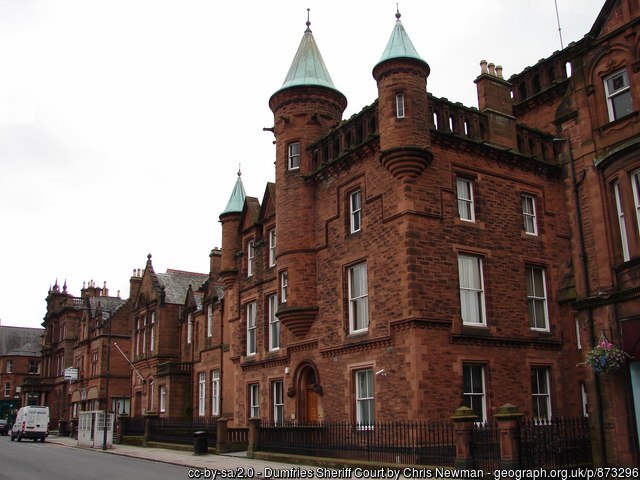 Our client was accused of dangerous driving contrary to Section 2 of the Road Traffic Act 1988 by travelling at a speed of 125mph on the A74(M) in October of 2016.
It took a while for the case to make its way to Court, however when it did, we attempted to resolve matters by offering a plea to the statutory alternative of careless driving at a speed of 115mph. The Procurator Fiscal was not persuaded and the matter proceeded to Trial on three separate occasions.
On the final occasion, we again approached the Crown with a view to resolving matters. Our efforts were not in vain and ultimately the case resolved by way of a plea to careless driving.
On every occasion witnesses were present in Court and the evidence had not changed since we first approached the Fiscal.
A plea in mitigation was delivered on behalf of our client which found favour with the Court and our client's licence was endorsed with only 5 penalty points and a fine of under £500.
This case was dealt with by our Mr Simpson on 17th September 2018 at Dumfries Sheriff Court.
Kept Licence!
Published: 17/09/2018