Dangerous Driving Hamilton Sheriff Court Not Guilty
Reduced Sentence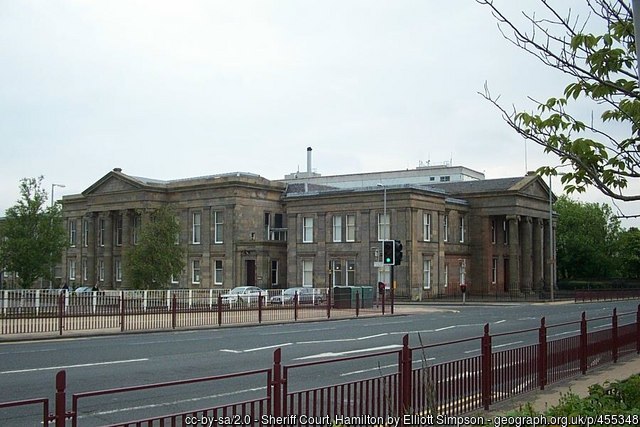 Our client was accused of travelling at 70mph in a 40mph limit through roadworks and in very wet conditions.
He was prosecuted for dangerous driving and, as a new driver, faced a very serious problem.
Our advice was that we did not consider the driving to be so poor as to constitute dangerous driving.
Following negotiations with the Crown, the charge was reduced to careless driving.
Our client already had 6 points on his licence (3 imposed after the new driver's provisions no longer had effect). This made mitigation much more difficult as any penalty points would have led to a revocation.
The Court was persuaded to impose a discretionary period of disqualification of 30 days (as opposed to penalty points).
Reduced Sentence!
Published: 01/08/2022