Dangerous Driving Not Guilty After Trial
Kept Licence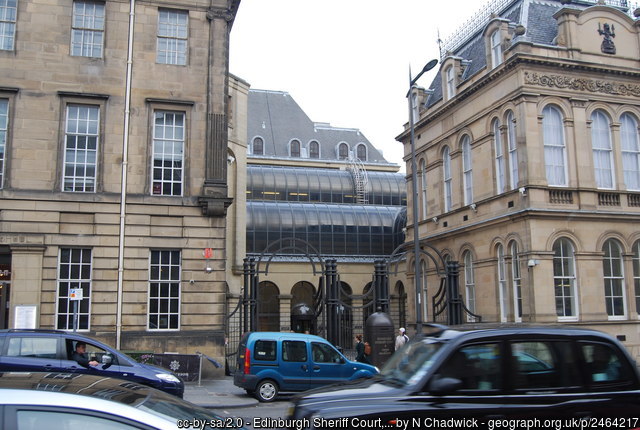 Our Mr Simpson represented a client accused of driving dangerously by failing to observe a STOP sign and crashing into a minibus full of children en route to nursery. Mercifully, none of the children were injured.
The case proceeded to trial on 14th April 2023 at Edinburgh Sheriff Court. Evidence was led from the driver of the bus and the teacher who was on the bus.
The case really turned on whether or not the momentary lapse of attention in failing to observe a STOP sign was indicative of such a poor standard of driving so as to fall far below what is expected of a 'competent and careful' driver.
The Sheriff accepted the defence position that the actual offence committed was not dangerous driving but careless driving. Accordingly, our client's licence was endorsed with 6 penalty points and he was fined £420.
Kept Licence!
Published: 03/05/2023