Dangerous Driving Reduced To Careless 4 Penalty Points
Kept Licence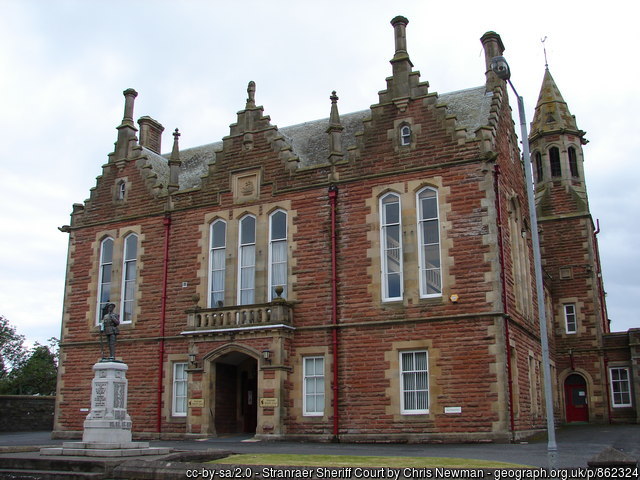 Our client - a famous film-maker - was accused of dangerous driving by travelling at 90mph in a 60mph limit and 74mph through roadworks restricted to 40mph.
We saw this as speeding and not dangerous driving.
A not guilty plea was entered and the evidence was in-gathered.
We approached the Procurator Fiscal about accepting a plea to careless driving (as speeding is not an alternative to dangerous driving). Somewhat surprisingly, the Crown rejected our offer on no less than 3 separate occasions.
We made a final approach and the plea was finally accepted.
The case called for sentence on 7th December 2020 and the Sheriff's views were fortunately aligned with our own. Our client's licence was endorsed with 4 penalty points and he was fined £400.
Job done.
Kept Licence!
Published: 08/12/2020