Dangerous Driving Results In 5 Points
Kept Licence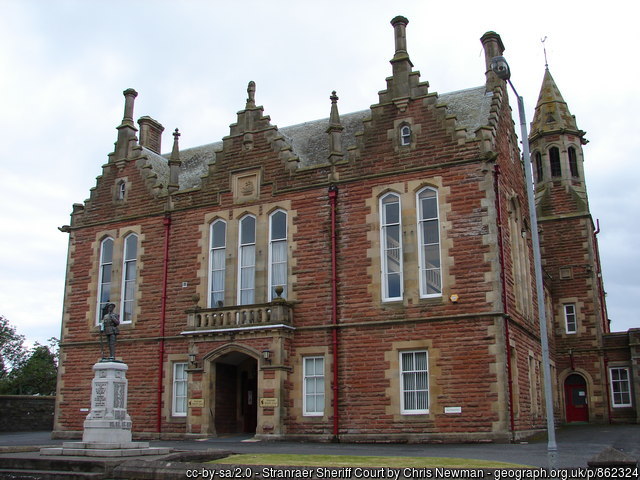 Our client was facing an accusation of dangerous driving (contrary to the Road Traffic Act 1988, Section 2), having been detected travelling at 103mph in a 60mph limit.
The matter was reported to the Procurator Fiscal's Office in Stranraer and court papers were served.
We were instructed to attempt to secure the retention of his driving entitlement.
Following negotiations with the Crown it was agreed that a plea to the statutory alternative of careless driving would be acceptable.
Our Mr Simpson appeared at Stranraer Sheriff Court on 16th March 2022 and tendered a plea-in-mitigation that found favour with the Presiding Sheriff.
Our client's licence was endorsed with 5 penalty points and he was fined £395.
Kept Licence!
Published: 16/03/2022