Drink Driving in Tain
Reduced Sentence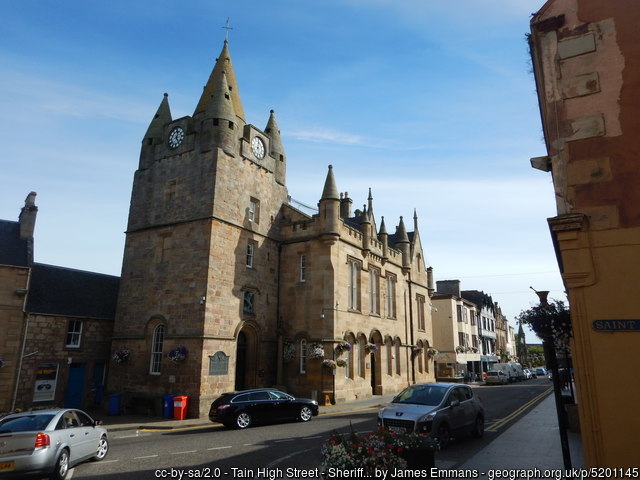 We were tasked by our client in this case to limit the impact of a number of charges faced at Tain Sheriff Court. They emanated from a mercy dash home to a wife he suspected was in danger, although in hindsight he appreciated that engaging the services of the police at this stage may have been the wiser course of action.
He consequently faced charges of driving whilst in excess of the prescribed breath alcohol limit, dangerous driving, failing to stop at the scene of, and failing to report, an accident. It was important that potential repercussions were not underestimated; a custodial sentence could not be discounted nor the necessity of a compulsory order to re-sit the extended driving test after a significant disqualification.
It fell to us to fully investigate the background to this case and then seek to negotiate a favourable resolution to proceedings with the Procurator Fiscal's Office. Whilst paring matters down quite extensively, we were still left with a combination of offences that a judge would be perfectly entitled to take issue with and impose a harsh sentence.
Happily, the Sheriff listened carefully to our detailed submissions and was sympathetic to the misplaced logic that led to this fateful journey being undertaken. In the end the ban imposed in relation to the drink driving matter was the statutory minimum – whilst the breath alcohol reading was quite high, there was no history of offending - with our client afforded an opportunity to undertake a rehabilitation course that, upon completion, will reduce his disqualification by 25%.
Published: 11/02/2020