Dumbarton Dangerous Driving Reduced To 6 Points
Kept Licence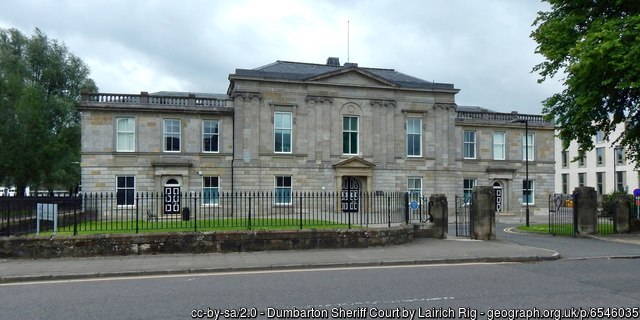 Our client had been charged with dangerous driving by riding his motorcycle at excessive speeds on the A83 at Tarbet.
This is a common route utilised by bikers and the Police are well known to carry out enforcement around this area.
Unfortunately for our client, he was 'pinged' by a laser gun travelling in excess of the permitted speed limit and thereafter referred to the court to be prosecuted for dangerous driving.
The case lasted for just shy of 12 months and, due to a variety of factors, the Crown was persuaded to accept a plea of guilty to the lesser charge of careless driving.
The case was disposed of at the end of June 2021 and our grateful client received a six penalty point endorsement.
Kept Licence!
Published: 30/06/2021