Edinburgh Dangerous Driving 3 Penalty Points
Kept Licence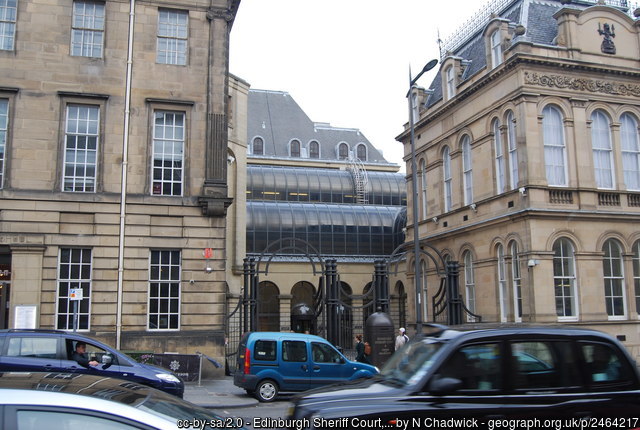 Our client was originally facing a minimum 12 month ban having been accused of dangerous driving. The allegation in short was that he had failed to give way to another motorist (who was in the wrong lane) and caused a collision.
The other motorist was clearly in the wrong, however, it was our client who faced the prospect of losing his licence and his livelihood.
We negotiated the plea down to careless driving and our Mr Simpson attended Edinburgh Sheriff Court on 4th April 2022.
The Sheriff accepted the submission that the conduct by our client amounted to - at worst - mildly inconsiderate driving, and endorsed his licence with 3 penalty points and fined him £245.
An outstanding result given the potential consequences of the original charge.
Kept Licence!
Published: 05/04/2022