Failure To Report Accident £13K Damage 6 Points Edinburgh
Kept Licence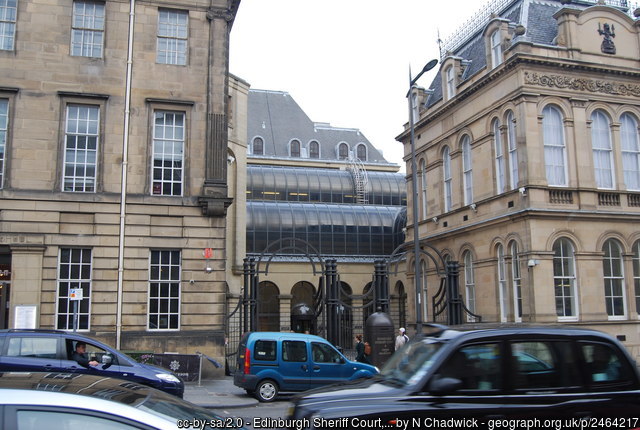 Our client was accused of failing to leave his details and failing to report an accident following a collision with a parked car at Edinburgh Airport.
This case stood out as the level of damage that he was alleged to have caused totalled a hefty £13,000.
We were instructed to enter a Not Guilty plea to the charges and examine the evidence in the case and investigate the level of damage actually caused.
Our client's ultimate intention was always to resolve the case and once the evidence had been reviewed a plea of guilty was instructed to both charges. Each charge carries 5-10 penalty points or the Court can impose a period of discretionary disqualification.
Given the level of damage alleged to have been caused our client was anxious to avoid a period of disqualification.
We negotiated with the Procurator Fiscal in order that the disputed level of damage was not placed before the Court in order to allow the case to resolve.
This case was dealt with by our Mr Simpson at Edinburgh JP Court on 27th November 2019 and, following a plea in mitigation, our client's licence was endorsed with 6 penalty points and he was fined £250. A very good result in the circumstances.
Kept Licence!
Published: 27/11/2019