Falling Asleep At The Wheel: Careless Or Dangerous Driving
Kept Licence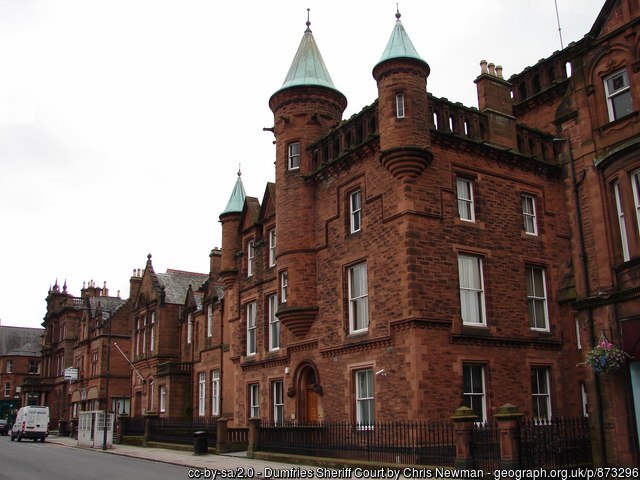 The issue of whether falling asleep at the wheel constitutes dangerous or careless driving has been covered in detail elsewhere on this website -
https://www.theroadtrafficlawyer.com/blog/falling-asleep-whilst-driving-dangerous-or-careless
Our Mr Lyon conducted a summary trial in Dumfries Sheriff Court on 11 January 2018 which specifically focussed on the issue of falling asleep at the wheel. Our client had been charged with dangerous driving by falling asleep at the wheel, losing control of his HGV and allowing it to encroach onto the hard shoulder of the A74(M) where it collided with a stationary motor car and a recovery vehicle. Mercifully there were no injuries to the only damage sustained was to the three vehicles involved in the incident.
Dash camera footage was shown to the court which showed our client's HGV drifting onto the hard shoulder and clipping the two vehicles which were situated on the hard shoulder. We had offered the Crown a plea of guilty to the lesser charge of careless driving which had been refused and the trial therefore proceeded on the basis of whether the driving complained of was careless or dangerous.
Following detailed consideration of the evidence and various legal submissions, the Sheriff held that he did not accept that the accused had actually fallen asleep and agreed with our position that a conviction for careless driving was more appropriate in the circumstances. Our client's driving licence was thereafter endorsed with 7 penalty points.
Published: 12/01/2018