Forfar Road Traffic Lawyer
Kept Licence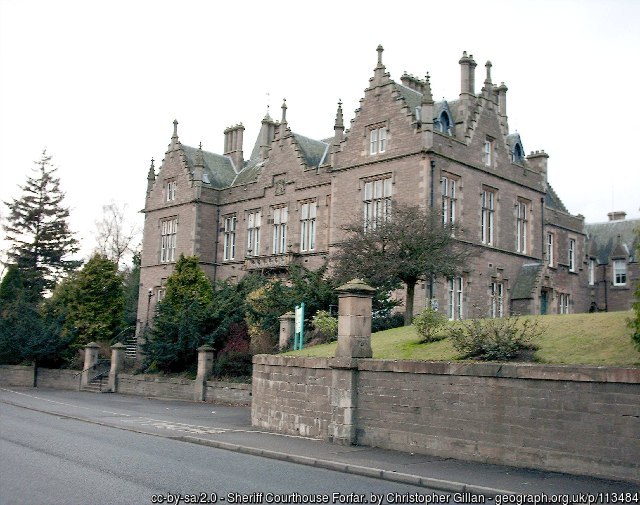 Our client was already on 9 penalty points when he was detected travelling at 81mph in a 70mph limit.
His licence was essential to his employment and there was a technical line of defence.
Following discussions between our office and a very reasonable Procurator Fisal Depute, it was agreed that this case need not trouble the Courts.
Our client escaped with his licence in tact.
Kept Licence!
Published: 13/09/2023