Hamilton and Glasgow Speeding Cases Both Not Guilty
Kept Licence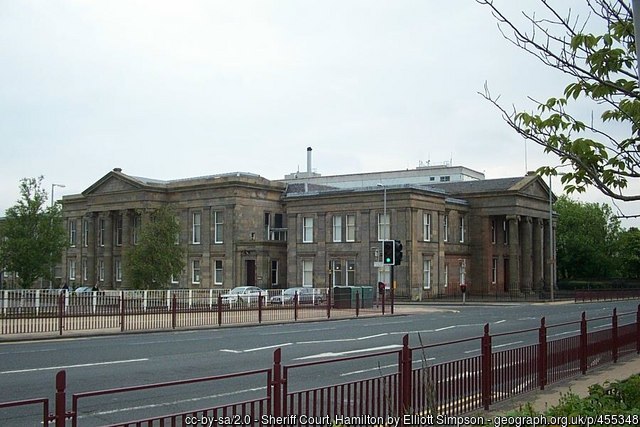 Our client had received 4 fixed penalty offences and was advised to ignore all of them and allow the cases to be referred to Court.
Ultimately, we were instructed in respect of one trial in Glasgow and one trial in Hamilton.
The Glasgow case was dealt with by our Mr Lyon and a successful acquittal was secured. The remaining case found its way on to our Mr Simpson's desk. The allegation was that our client had exceeded a 30mph speed limit by travelling at 46mph.
The Crown often struggle greatly with speeding cases owing to a number of factors. In order to successfully defend an allegation of speeding we require the Crown to fail on only one factor.
This case was no exception. We found a technical line of defence that would have given the Crown no chance in securing a conviction. In the end and on the morning of the third trial the Crown made a motion to adjourn. They had been aware that a witness was going to be unavailable since 13th February 2020 but elected to keep schtum until the morning of the trial. The motion by the prosecutor to adjourn the case was opposed and the Court agreed that there was a lack of courtesy in failing to advise our client - and ourselves - that that was their intention. Poor form. The motion was refused and our client was formally acquitted of the charge of speeding bringing both cases to a successful conclusion on 2nd March 2020.
Kept Licence!
Published: 02/03/2020