HGV Driver Dangerous Driving
Kept Licence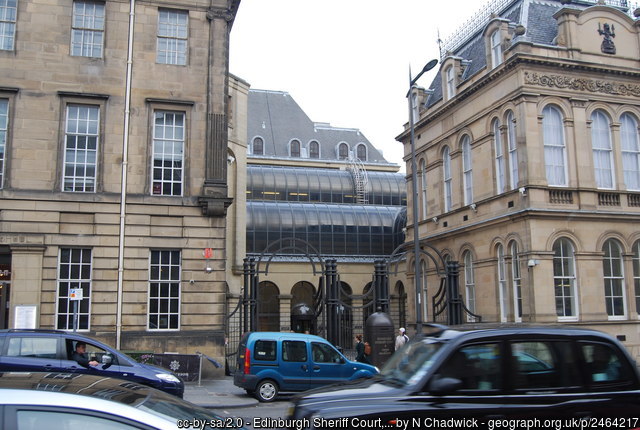 Our client was driving a 54ft long HGV and decided to embark on an overtaking manoeuvre on what could properly be described as a 'blind' corner. There was video footage from another HGV which he was overtaking and, allegedly, collided with. Our client's driving, it must be said, looked particularly poor. He was charged with dangerous driving and failing to stop after an accident.
We were instructed to try to save our client's licence.
On 22nd November 2022, we were finally in a position to persuade the Crown that the driving complained of was merely careless.
Our client's licence was endorsed with 8 points and he was fined £1,080. This was a particularly poor piece of driving and our client was extremely fortunate to escape with his licence in tact.
Kept Licence!
Published: 15/12/2022