Mobile Phone Charge Airdrie JP Court Not Guilty
Kept Licence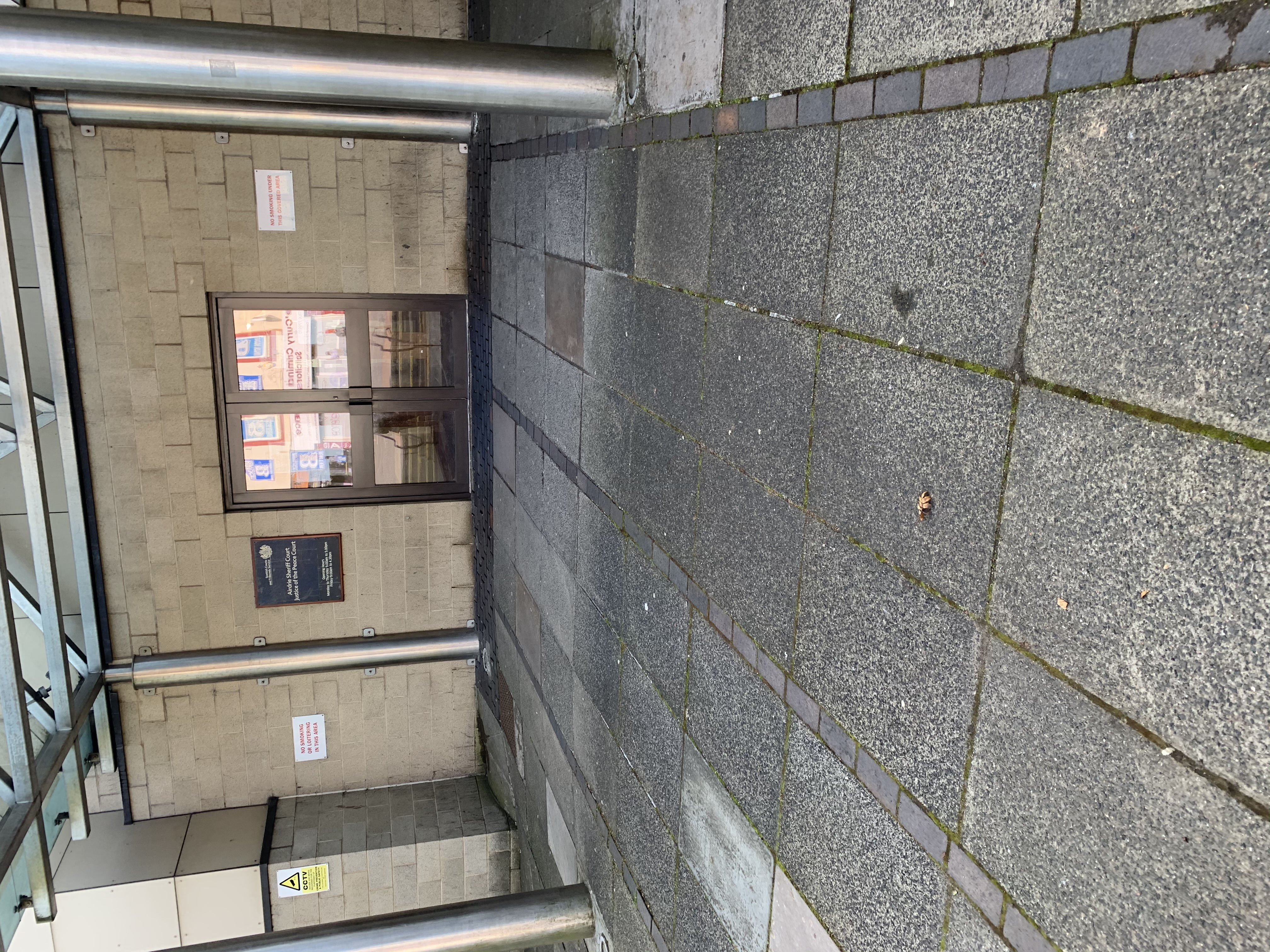 Our client was wrongly accused of using his mobile phone whilst driving. The case was complicated as an endorsement for this offence would have invoked the totting-up provisions and led to a 6 month disqualification.
Our client contacted us after having read our reviews and researched our Firm in the press etc. We advised that a not guilty plea should be entered and that the case should be defended.
We received the evidence in the case and were somewhat surprised to discover that there was no evidence against our client. This was simply a case that should never have been prosecuted in the first place.
We spoke to the Procurator Fiscal's Office in Airdrie and were disappointed to discover that they wanted to run the trial notwithstanding that they agreed with our assessment of the evidence - i.e. that there was none!
The case called for trial at the brand spanking new Airdrie Justice of the Peace Court (otherwise known as the upstairs bit of the Fiscal's office) on 8th July 2019. Further unsuccessful attempts were made to have the Crown drop the case on the morning of the trial.
The Procurator Fiscal called one police witness who regurgitated their statement following which they dropped the case.
The trial was conducted by our Mr Simpson who did not require to ask a single question.
Our client was found Not Guilty.
Kept Licence!
Published: 09/07/2019