Mobile Phone Offence Glasgow Not Guilty Plea Accepted
Kept Licence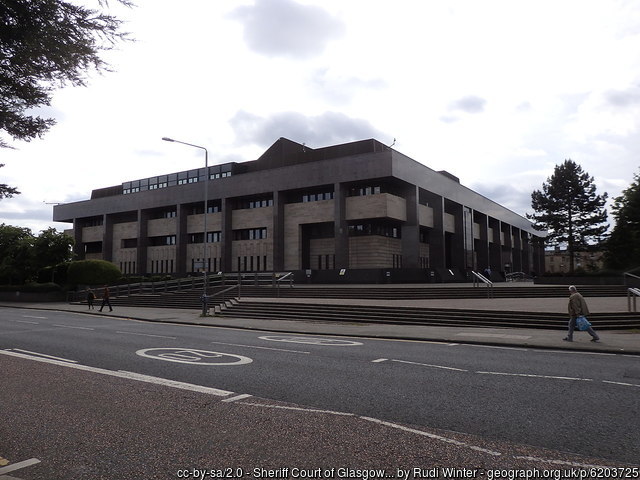 Mobile phone offences in Scotland now carrry 6 penalty points and a fine of up to £1,000. This case was slightly unusual as it was to the best of our knowledge the first case to be reported to the police by pedestrians who appranetly saw a driver and thought that she was using her mobile phone and reported it to police. Our client was adamant that she was not the person driving and was at home at the time of the alleged offence.
We investigated the case thoroughly and eventually received the statements from the witnesses in the case. If you have ever seen the episode of Only Fools and Horses (May the Force Be With You) where Del, Rodney and Grandad attempt to describe the person who 'nicked the microwave' then you will appreciate the following. The driver of the car who was using the phone was, according to: witness 1 - Asian - witness 2 - White; witness 1 - Shoulder length straight hair - witness 2 - Wavy hair to her ears; witness 1 - 2 children in the car - witness 2 - no other occupants in the car.
Clearly, the witnesses were describing different people. We called the Procurator Fiscal and after discussing the case sensibly we were able to persuade them to discontinue the case without the matter proceeding to Trial.
This case was scheduled to call on 17th April 2018 but was discontinued on 4th April 2018.
Kept Licence!
Published: 04/04/2018