New Driver Speeding Conviction
Reduced Sentence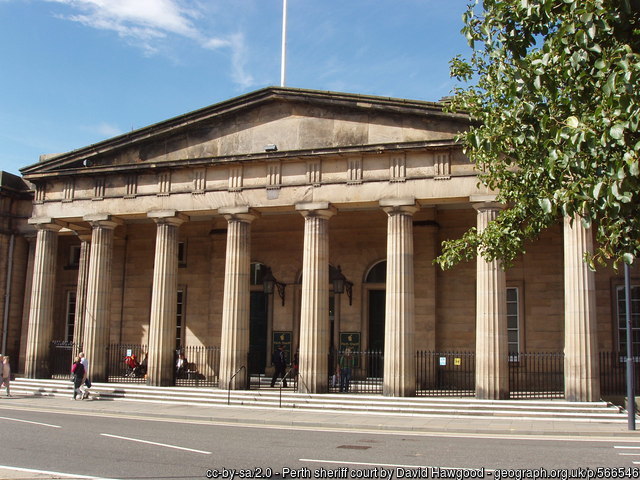 Our client presented with a bit of a conundrum. She was a new driver with 3 points and had been clocked at 100mph on the A9.
Ordinarily this would be a case where a client would be anxious to avoid a disqualification and would be hopeful of a penalty points endorsement.
In this case however, and at the present time, the process of re-sitting both parts of a driving test takes a very long time (approximately 5 months) due to the coronavirus pandemic.
Our client was also employed in a specialised job whereby she was not permitted to drive with more than 3 penalty points on her licence.
The long and the short of it was that the only option that would satisfy our client's wishes was to attempt to persuade the Court to impose a discretionary period of disqualification.
Our Mr Simpson attended at Perth Justice of the Peace Court on 5th August 2021 and addressed the Court in mitigation. Although a hard sell, the Court ultimately saw the merit in Mr Simpson's submissions and disqualified our client for a period of 2 months and fined her £400.
Reduced Sentence!
Published: 05/08/2021