No Licence And No Insurance Penalty Found Not Guilty
Kept Licence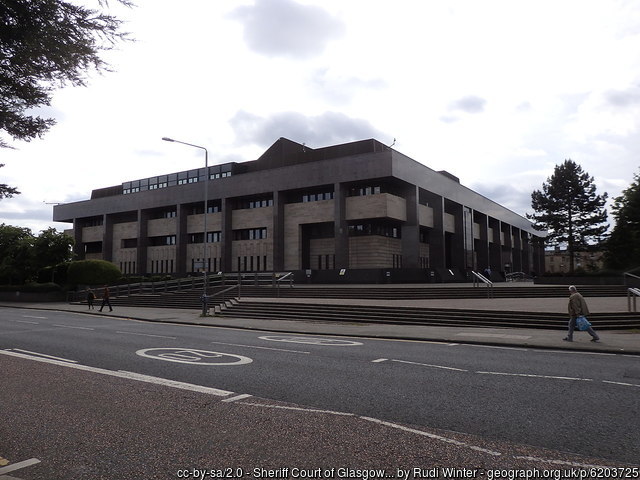 Our client was a provisional licence holder whose licence was endorsed with 3 penalty points for speeding. Once he passed his test he got a further 3 penalty points. As this was within his first two years of driving he was subject to the new driver's provisions and fell to be revoked by DVLA. Our client however was unaware of this and didn't receive any correspondence from DVLA alerting him that his licence was to be revoked.
Blissfully unaware, he drove for nearly six months on a revoked licence.
Police stopped him for a routine check and it was then that he became aware of his predicament.
He was charged with driving otherwise than in accordance with a licence and without a valid policy of insurance and contacted our office for advice.
We advised that we were confident that we could secure the retention of his licence and set to work. We perusaded the Procurator Fiscal to drop the charge of driving without insurance (the more serious of the two charges) and he pled guilty to the licence charge.
The Court was addressed in mitigation and was sufficiently impressed to refrain from endorsing his licence with points and admonished him. No points, no fine.
This case was presented by our Mr Simpson at Glasgow Justice of the Peace Court on 18th April 2019.
Kept Licence!
Published: 18/04/2019