Not a Dangerous Driver
Reduced Sentence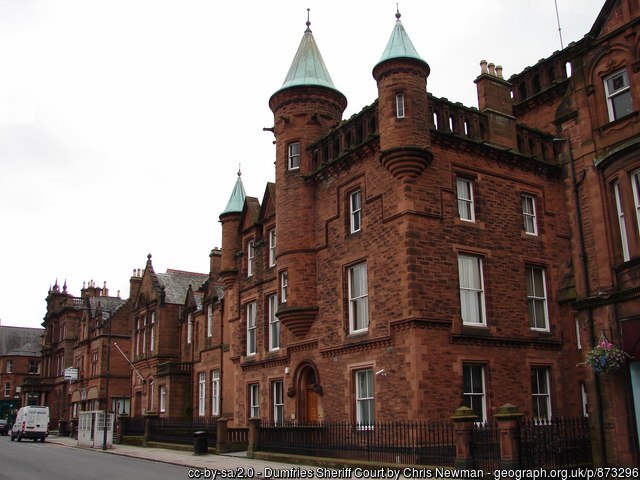 Frighteningly, it is not uncommon to have a scenario whereby everybody can assess a case as being eloquent of careless driving, apart from the prosecution who insist on proceeding on the basis of dangerous driving. The difference between the two offences is pronounced, with a minimum penalty for careless driving (contravention of section 3 of the Road Traffic Act 1988) being three penalty points, whereas dangerous driving (contravention of section 2 of the Road Traffic Act 1988) brings about a ban of at least 12 months with an additional compulsory order to re-sit the extended driving test.
Our client in this case had been involved in an accident which was clearly his fault. He had failed to appreciate the rate of deceleration in a line of traffic and collided with the car in front; driving that was clearly careless. However, he was charged with and prosecuted for the significantly more serious charge of dangerous driving, not only imperilling his driving entitlement but as a consequence his job and family life. Entreaties to the Crown to amend the complaint to reflect what he was guilty of fell on deaf ears.
Mercifully, his faith in us to move the case towards a just outcome was well-founded, the Sheriff also being critical of the Procurator Fiscal's Office for their earlier intransigence. Six penalty points were a far more accurate reflection of the level of criminal liability in this particular case. Another licence saved, another delighted client but a case with an unnecessary level of jeopardy.
Published: 11/02/2020