Not Guilty Speeding Coatbridge A80 Muirhead 76mph In 30mph Limit
Kept Licence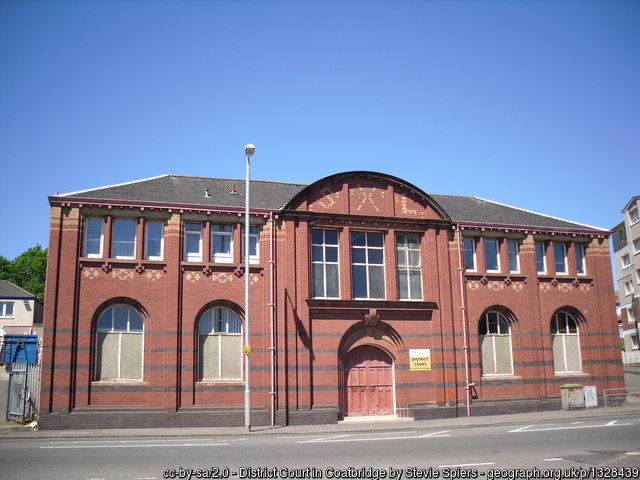 If you have been caught speeding on camera you may think that you will be convicted by the Court. There are in fact many ways that the charge can be defended. Michael Lyon Solicitors has gained a formidable reputation throughout Scotland for successfully defending speeding allegations. This particular case was no exception. The only surprising aspect of this case is that it was not prosecuted as dangerous driving as the speed alleged was grossly excessive. Our client was charged with travelling at 76mph within a 30mph limit on the A80 near Muirhead around 7:30pm. This was a particularly high speed amounting to more than 150% over the applicable speed limit. Serious stuff.
Our client had wrongly assumed that the road that he was travelling on was subject to a 70mph limit when he was caught by a GATSO speed camera. We quickly identified a number of technical lines of defence to the charge. To cut a long story short, the police and the Crown had both failed to carry out a number of fairly basic procedural requirements, had evidential shortcomings and persistent witness difficulties. We spoke to the Procurator Fiscal Depute at Court who consulted with a Senior Prosecutor and shortly thereafter decided to withdraw the prosecution which amounted to our client being quite properly acquitted of the charge against him.
Whilst we do not condone speeding, as specialist road traffic lawyers we always act in the interests of the motorist and defend the charges against them to the best of our considerable abilities.
This case called in Coatbridge Justice of the Peace Court on 3rd November 2017.
Kept Licence!
Published: 03/11/2017