Paisley Careless Driving Charge Dropped
Kept Licence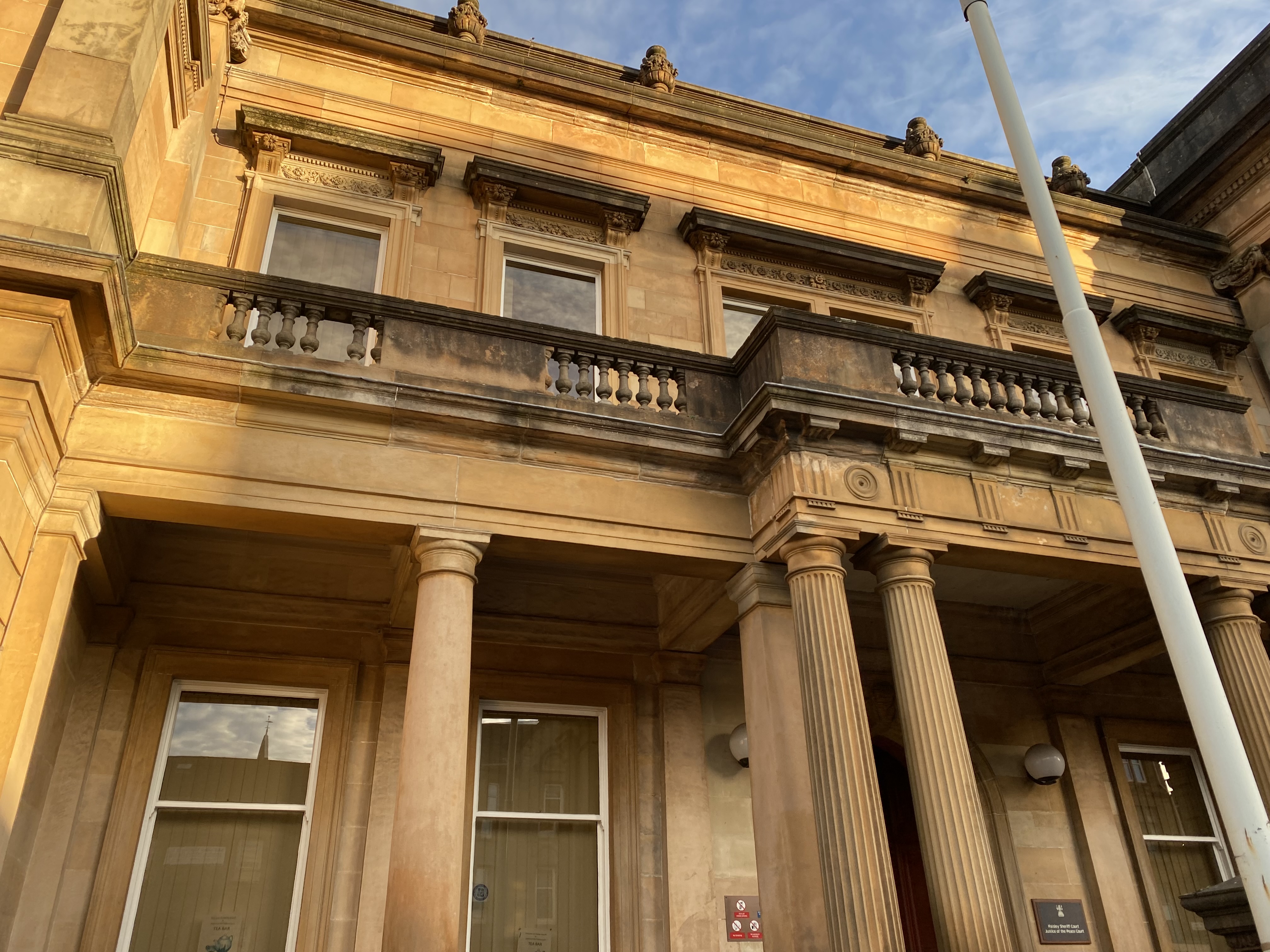 Our client was stopped by the police for driving in the middle lane of an empty motorway and travelling at speeds of up to... 80mph.
There was no speed detection other than the officers' guesstimations.
The case was 'a bunch of old cobblers'.
Following many attempts to discuss the case with the Crown we finally got hold of a Procurator Fiscal Depute.
The Crown agreed that the case was not well-founded and we were able to persuade the Crown to discontinue the prosecution.
No points, no fine. Job done.
Kept Licence!
Published: 23/09/2021