Paisley Case Dropped After 18 Months Of Negotiations
Kept Licence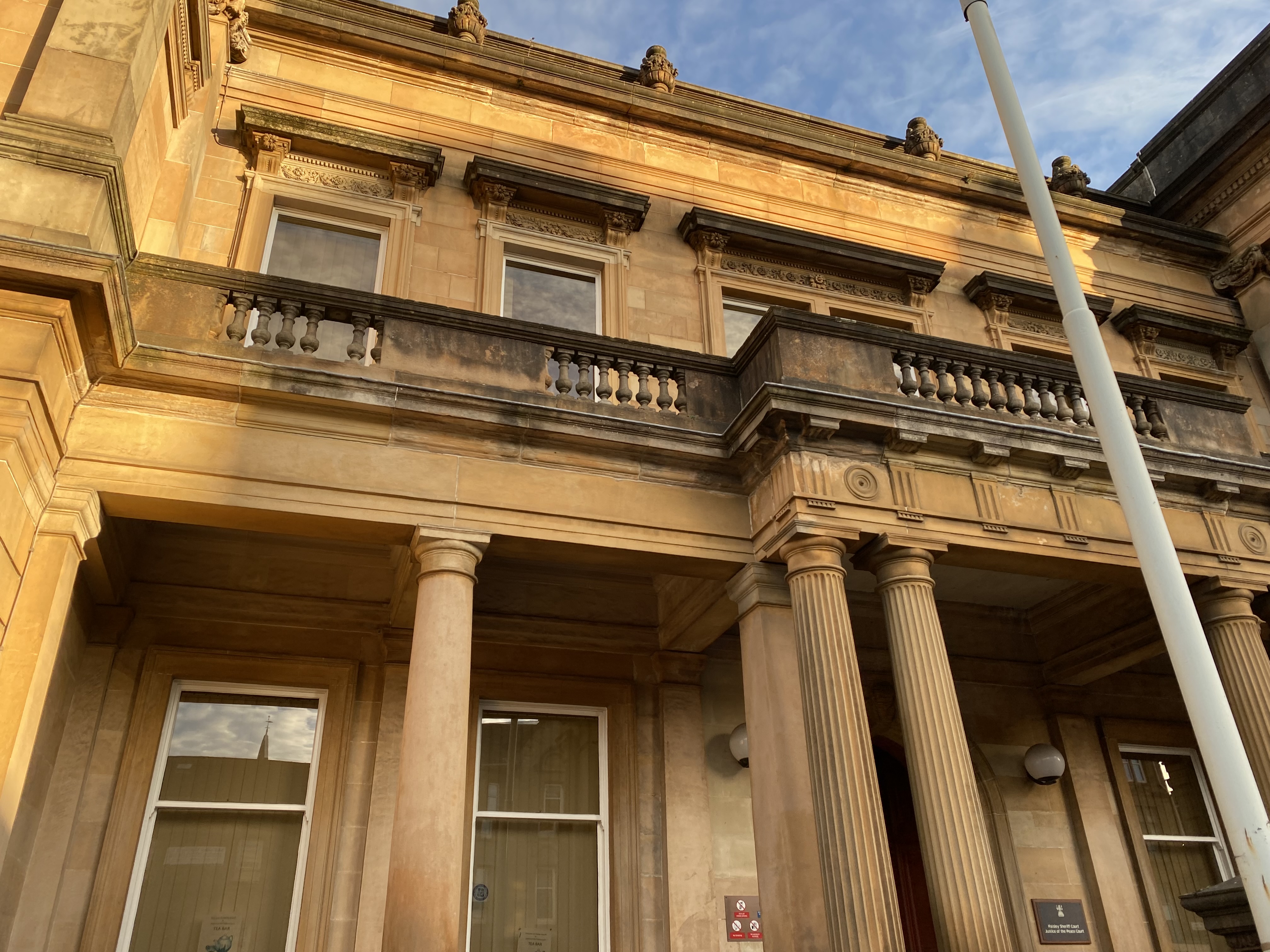 Our client was charged with careless driving in an alleged altercation with a marked police car. Our client vehemently denied any wrongdoing and instructed us to enter a not guilty plea and contest the charge against him.
Our client complained regarding the conduct of the officers involved and had video evidence which he provided to us.
These matters can be politically sensitive and require experience in dealing with them. Following 18 months of negotiations the Crown were ultimately persuaded that there was no merit in the case proceeding any further.
Our client's licence remains clean.
Kept Licence!
Published: 24/06/2021