Red Light Charge Glasgow Road Traffic Lawyer
Kept Licence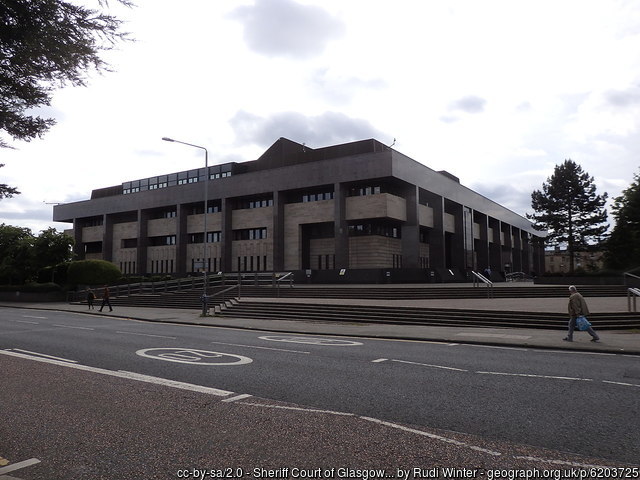 Our client was charged with driving through a red light at Saltmarket, Glasgow. He strenuously denied the offence and engaged our services to represent him at Glasgow Justice of the Peace Court. This offence is governed by section 36(1) of the Road Traffic Act 1988.
In a red light offence it is competent for the Court to convict on the evidence of a single witness. In this case, two police officers were called upon to give evidence. Surely, that means that the Crown would be in a stronger position to prove their case? Not necessarily. In this case, both police officers had entirely different versions of events which created a significant amount of confusion and ultimately doubt in the mind of the Court.
Our client gave clear, unambiguous evidence that he had been an 'amber gambler' and had passed through the traffic signals when the light was changing from green to amber.
The Court accepted his version of events and formed a reasonable doubt about the evidence of the police officers. Accordingly, the benefit of the doubt was given to our client and he was found not guilty of the charge.
Red light offences can be tricky and this case demonstrates the impact of having an experienced road traffic specialist challenge the police evidence in Court.
This case was decided by Glasgow JP Court on 10th November 2017.
Published: 13/11/2017