Revocation Of Driving Licence Avoided
Kept Licence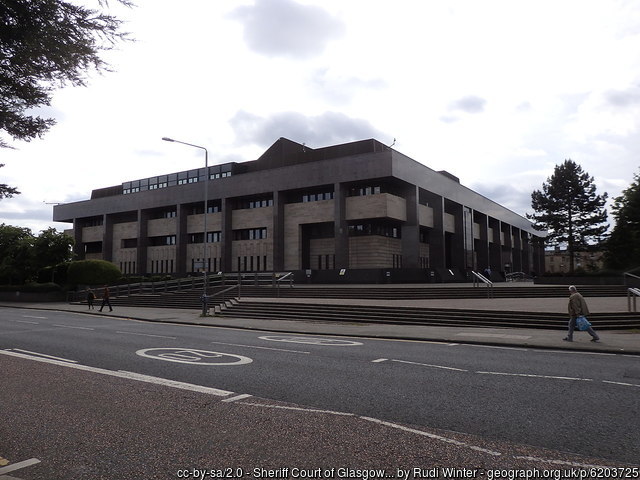 Our client was charged with speeding on the M8 and, as a New Driver with 3 penalty points on his driving licence, upon conviction would have faced a revocation under the Road Traffic (New Drivers) Act 1995.
Putting to one side the fact that the Crown, for a number of evidential reasons, would have been unable to prove the charge, at the trial diet it transpired that one of the police witnesses was on holiday abroad. The Crown were aware of this but had refrained from intimating it to us. An entirely unacceptable set of circumstances and the presiding Justice upheld our opposition to the prosecutor's motion to adjourn proceedings.
As a consequence, the case was deserted and our client, effectively, found not guilty.
Published: 27/06/2017