Section 170 Road Traffic Act 1988 Not Guilty
Kept Licence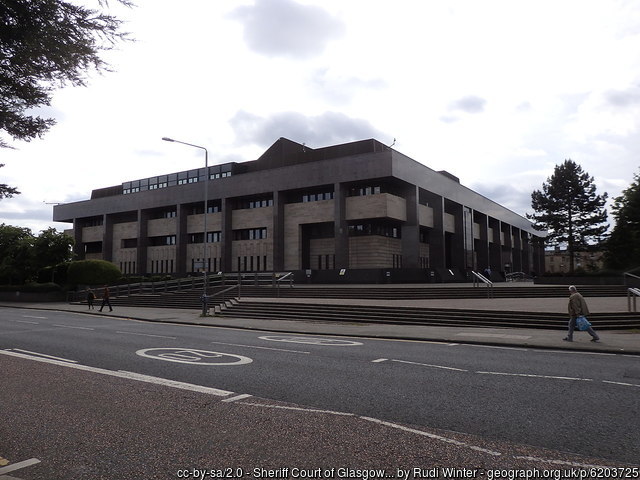 Our client was accused of colliding with a vehicle and thereafter refusing to provide his details to the other driver.
The incident simply did not happen. There was no collision, no damage and therefore no duty to exhange details. That was our client's position and that was the defence that we would have argued before the Court.
The case was put off by the Procurator Fiscal at the first trial due to an essential witness being unavailable. At the second trial the Procurator Fiscal was still not in a position to proceed to trial due to witness difficulties.
The Court was asked by the Prosecutor to put the case off to a third trial diet. This motion was vigorously opposed and, ultimately, refused by the Court.
The Court formally acquitted our client of the charge and deserted the matter simpliciter. Legally that has the same effect as a finding of not guilty.
This case was dealt with by our Mr Simpson at Glasgow JP Court on 26th November 2019.
Kept Licence!
Published: 26/11/2019