Section 1A Road Traffic Act 1988 Found Not Guilty Glasgow
Kept Licence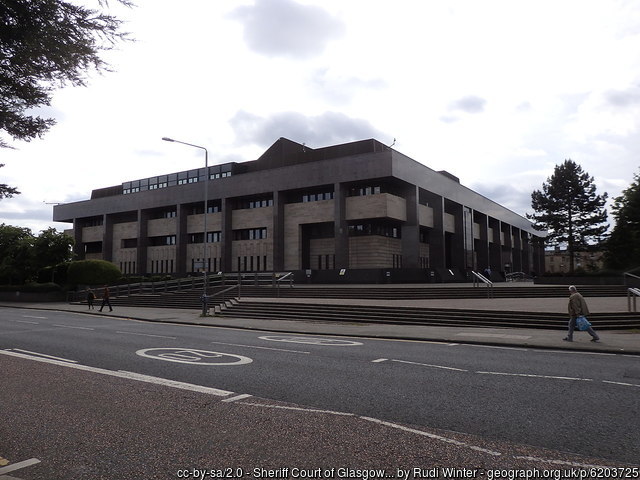 Our client was a taxi driver and was charged with a contravention of Section 1A of the Road Traffic Act 1988 (causing serious injury by dangerous driving). This is a very serious charge that carries a minimum 2 year driving ban. The basis of the prosecution was that two drunken men called a taxi to take them from their doss house to an off-licence and back again to the doss house.
Our client attended and spotted two men who were extremely drunk. He didn't stop and turned his vehicle around before he got anywhere near them. A couple of days later one of the men attended hospital with a broken arm and claimed that he'd sustained the injury when the taxi sped off whilst he was holding the door handle. This appeared to be an entirely invented event with the likely motivation of earning money through a vexatious personal injury claim.
Fortunately our client contacted our Firm in early course and we were able to investigate matters thoroughly. It was immediately apparent that there would be a technical line of defence in relation to the identification of our client as being the driver of the vehicle at the material time. The Crown sought and were granted further preparatory time to try and locate further witnesses (there were none).
When the case called again for trial, the Crown again requested the indulgence of the Court to grant a further adjournment. This motion was vigorously and successfully opposed. The case was deserted simpliciter and our client was formally acquitted of the charge.
This case was dealt with by our Mr Simpson at Glasgow Sheriff Court on 10th August 2018.
Kept Licence!
Published: 10/08/2018