Serious Dangerous Driving Reduced To Careless Driving
Reduced Sentence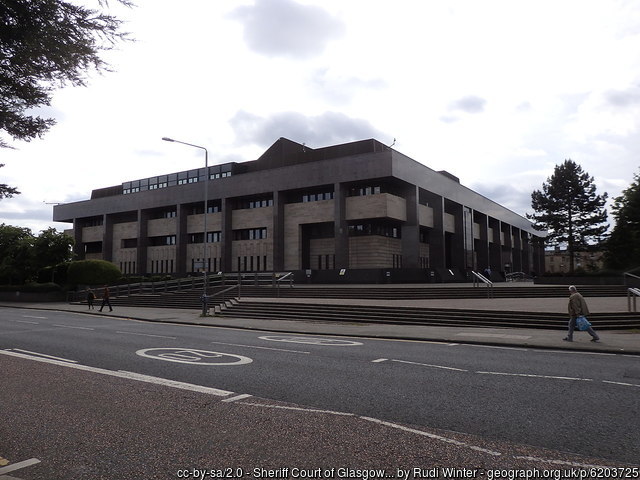 Our client was accused of a fairly serious contravention of section 2 of the Road Traffic Act 1988 (as amended), involving allegations of a high speed race between his vehicle and two other cars, repeatedly swerving across the carriageway, swerving towards other vehicles, travelling at excessive speeds, undertaking vehicles, driving over chevrons, driving on the hard shoulder...
Bad driving. Very bad. He was advised that he faced a lengthy ban if convicted. We were instructed to try and defend the case. We received the evidence in the case and discovered that there were real doubts as to whether or not our client could be identified as one of the drivers.
We were instructed to plead not guilty to the charge and the case lasted for well over a year. On the morning of the second trial diet, discussions took place between our Mr Simpson and the Procurator Fiscal Depute.
The discussions led to the deletion of the most serious parts of the charge (as noted above) and a plea being agreed to the lesser statutory alternative of careless driving.
Our client had 10 penalty points so asked that we tried to secure a short-term ban as penalty points would have resulted in a totting-up ban of 6 months.
Our Mr Simpson addressed the Sheriff in mitigation and the Sheriff was persuaded to impose a ban of 105 days and fined our client £405.
Job done.
Reduced Sentence!
Published: 26/08/2020