Serious Injury By Dangerous Driving
Kept Licence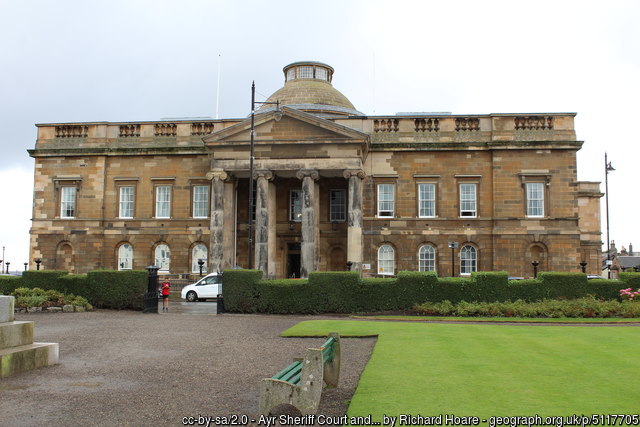 Our client was accused of knocking down and seriously injuring an elderly lady in a car park at The Ayr Hospital. Whilst the actus reus of the offence was accepted, we advised that her driving was not 'dangerous'.
The case lasted for almost two years and finally called for trial at Ayr Sheriff Court on 28th July 2023. Our Mr Simpson attended and managed to persuade the Crown to drop the charge from an offence that carries a minimum 2 year ban, to careless driving.
Following a very detailed plea-in-mitigation, the Sheriff elected to endorse our client's licence with 6 penalty points and fined her £520.
This was an outstanding result in a very challenging case.
Kept Licence!
Published: 30/08/2023