Serious Injury By Dangerous Driving Found Not Guilty After Trial
Reduced Sentence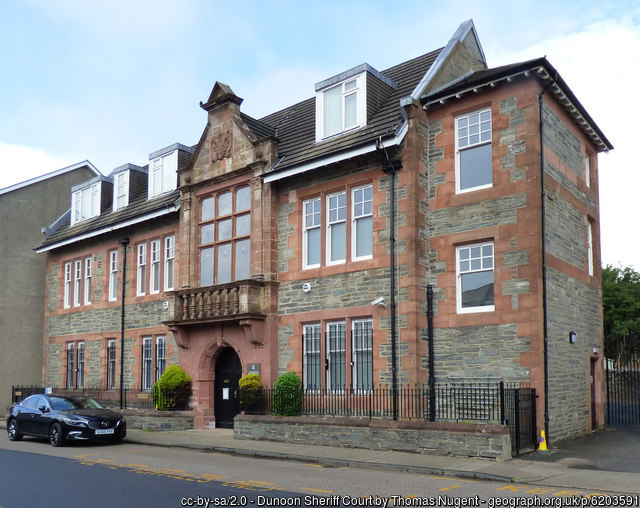 Our client was accused of causing serious injury by dangerous driving contrary to section 1A of the Road Traffic Act 1988. This charge carries a minimum period of disqualification of 12 months and an obligatory extended test.
We advised a not guilty plea be tendered to the Court.
The case called for Trial and was heard over a period of two days. Our Mr Simpson appeared at the Trial. Our client was found not guilty of the principal charge but was convicted of the alternative charge of dangerous driving. The minimum penalty was applied, namely a disqualification of 12 months and an order to sit an extended test. It is not possible to win every case but we were able to achieve a significant reduction in the sentence having challenged the severity of the injury alleged. This was a tough case and a positive outcome was reached.
Reduced Sentence!
Published: 07/12/2020