Short Term Ban Avoids Totting Up Disqualification
Reduced Sentence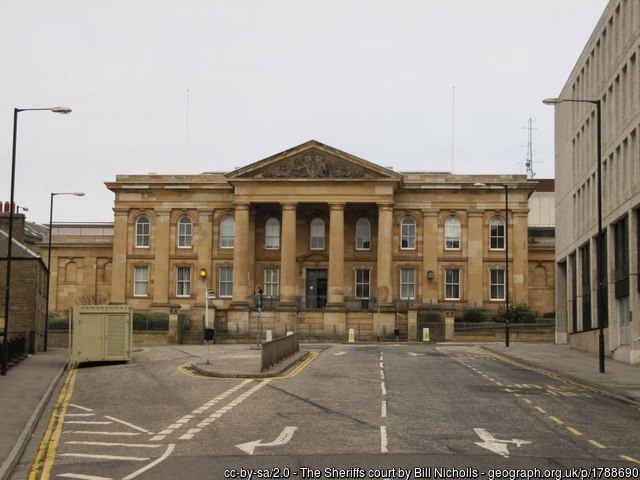 Our client wished to plead guilty to a charge of speeding at 28mph in a limit temporarily reduced to 20mph. With 9 penalty points already on his driving licence and no arguable exceptional hardship, he faced the very real prospect of being banned for 6 months.
The only way to avoid this was to persuade the Justice to dispose of the case by way of a short period of discretionary disqualification. Such a route is rarely utilised in Scotland where its success is predicated on the quality of mitigation advanced.
In this case, following our submissions, a short term ban of 2 months was imposed. Mission accomplished!
Published: 08/06/2017