Special Reasons in Perth
Reduced Sentence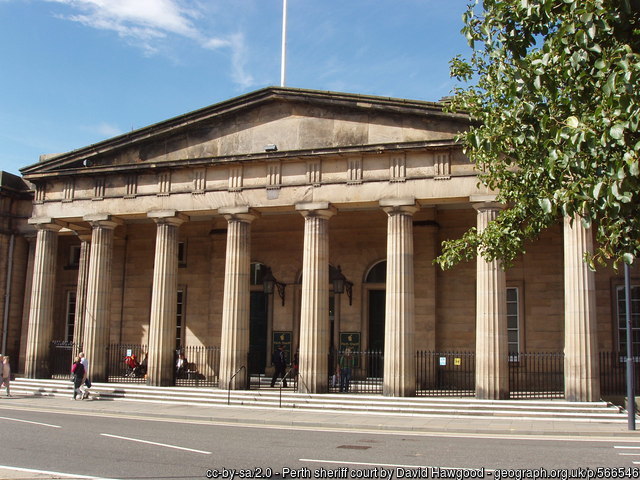 Our client in this case found himself in a bit of a pickle when he was charged with driving without insurance. Needing to use his partner's car whilst his was off the road for repairs, and unable to locate his own insurance policy to ascertain whether it conferred a third party extension to do so, he took the sensible step of speaking with his insurer via an online 'live chat'. They confirmed that the extension was in place and that he was properly insured to do as he intended.
Unfortunately, this information was wrong and his policy did not permit him to drive another person's car.
To avoid penalty points being endorsed on his licence, we were instructed to pursue 'special reasons'. This is where somebody is guilty of a strict liability offence – in this case, you are either insured to drive or you are not – but the fault for that offence having been committed lies with somebody else. In the circumstances, it was clear that our client had taken proper steps to ensure he was insured and consequently held a reasonable and honest belief that cover was in place. The fault lay squarely with the insurance company.
A proof was assigned with evidence led and at conclusion the Court upheld our special reasons submission, meaning that our client received neither points nor a fine.
Published: 18/02/2020