Speeding, No MOT, No Insurance
Kept Licence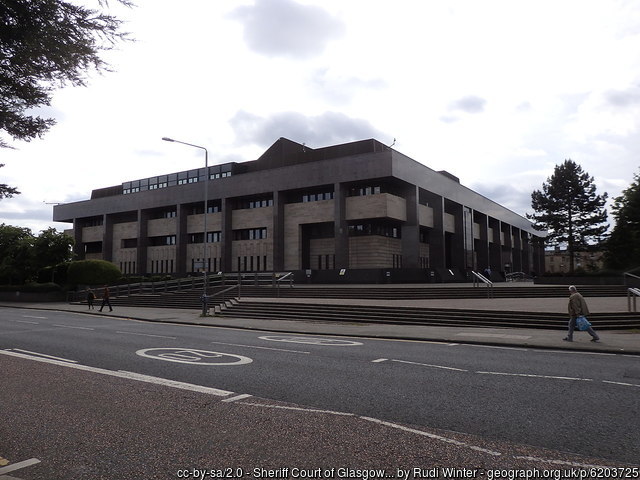 Our client was faced with a trio of charges: speeding, no MOT and no insurance.
The gist of the story was that he had encountered a problem with his own van and, in a rush to get to work, borrowed his mother's car which it turned out did not have a valid MOT.
In his haste to get to work he exceeded the speed limit by travelling at 73mph in a 50mph limit. It also turned out that he was not insured to drive his mother's car.
We set to work and were ultimately able to secure a plea to speeding and driving without a valid MOT. Our Mr Simpson appeared at Glasgow JP Court on 3rd September 2021 and delivered a plea in mitigation that resulted in an endorsement of 4 penalty points and a small fine.
Kept Licence!
Published: 03/09/2021