Speeding A90 Dundee Justice of the Peace Court
Kept Licence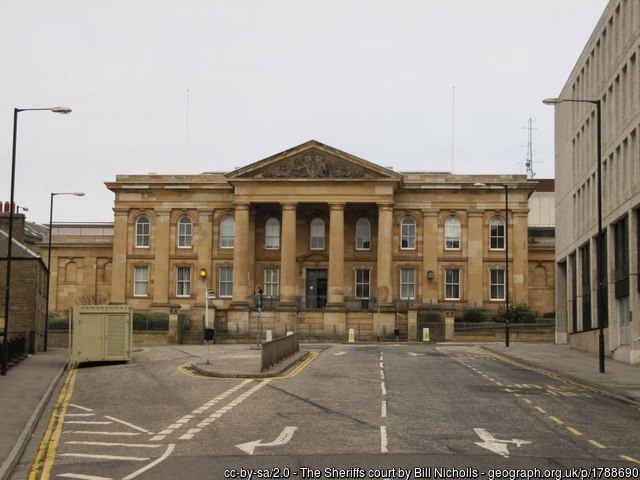 Our client lived a considerable distance from Dundee but was running late for a business obligation. He was clocked at 66mph in a 40mph limit on the A90 contrary to the Road Traffic Regulation Act 1984, sections 84 and 89. He had a previous conviction for speeding and was at risk of disqualification due to the relatively high speed.
We were instructed to tender an early plea of guilty and attended at Dundee Justice of the Peace Court on his behalf. We explained to the Court that our client had missed a flight and was in effect forced to drive and was making up time when he was detected.
The Court had sympathy with our client's situation and were persuaded to refrain from imposing a period of discretionary disqualification. The Presiding Justice of the Peace determined that the speed merited the imposition of penalty points and a fine. Consequently, our client's driving licence was endorsed with 4 penalty points and he was fined the relatively modest sum of £300.
Our Mr Simpson dealt with this case at Dundee Justice of the Peace Court on 5th June 2018.
Published: 06/06/2018